Former Honolulu Cop Faces 4 Years In Prison For Civil Rights Violations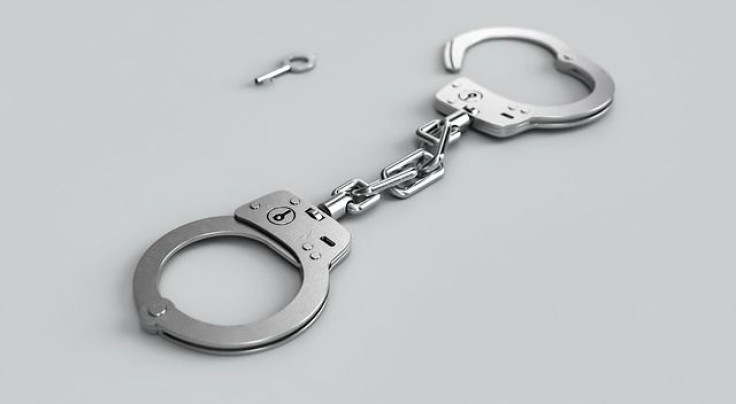 KEY POINTS
John Rabago pleaded guilty last year for forcing a homeless man to lick a urinal so that he wouldn't be arrested
Rabago and fellow officer Reginald Ramones were charged with civil rights violations in April 2019
They were stripped of their guns and badges in February 2018
The former Honolulu police officer who forced a homeless man to lick a public urinal was sentenced to fours in prison Wednesday, July 15, seven months after pleading guilty in federal court.
43-year-old John Rabago was charged with one count of conspiring to deprive a person of his civil rights and one count of acting under color of law to deprive the same individual of his civil rights in April of last year for misconduct that unfolded on January 2018 in Honolulu.
"You took from him his only possession: his dignity as a human being," said Kobayashi, through NBC News.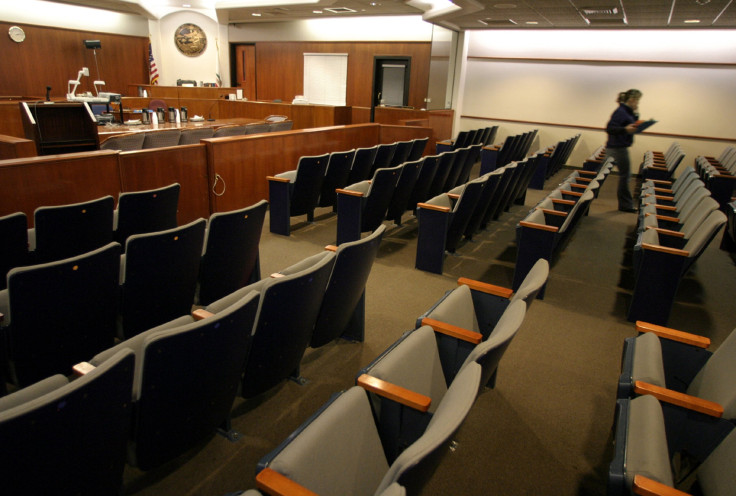 The judge also told Rabago that he "took advantage of someone poor and homeless" instead of upholding his oath of office as a police officer.
"I'm here to judge you on the worst thing you've done in your life," added Kobayashi, although noting that Rabago should not let the act "define his future."
Authorities alleged Rabago, alongside 43-year-old Reginald Ramones, responded to a trespassing complaint when they found the homeless man in a public restroom, said NBC News in a separate article, citing court documents.
Both officers were in the bathroom when Rabago "repeatedly instructed" the man to lick the urinal. He also told Ramones to "close the door so that a camera would not catch what happened next." The homeless, which was later identified by his family as Samuel Ingall, reluctantly knelt down and licked the urinal.
Rabago then allowed Ingall to gather his possessions and followed him outside while laughing as he told officers what had transpired inside.
After learning that the FBI was investigating the incident after the alleged misconduct was reported by a responding Honolulu police officer, Rabago told Ramones to delete text messages about what happened and tell investigators that he was joking when he told Ingall to lick the urinal.
Rabago initially denied the accusations, but later admitted in court that he told Ingall to do the act so that he would not be arrested.
"In this case, justice has prevailed because John Rabago has admitted that he violated the victim's constitutional rights. He's very remorseful, which is why he took responsibility," Rabago's attorney, Megan Kau, told Hawaii News Now.
Rabago and Ramones were stripped of their guns and badges in February 2018. Ramones, who also faces the same charges as Rabago's, is scheduled to be sentenced next week. He pleaded guilty after learning that Rabago committed civil rights violations and kept it from the authorities.
© Copyright IBTimes 2023. All rights reserved.