Former 'Spider-Man' Star Andrew Garfield Looking Forward To Tom Holland Taking Web-Slinging Role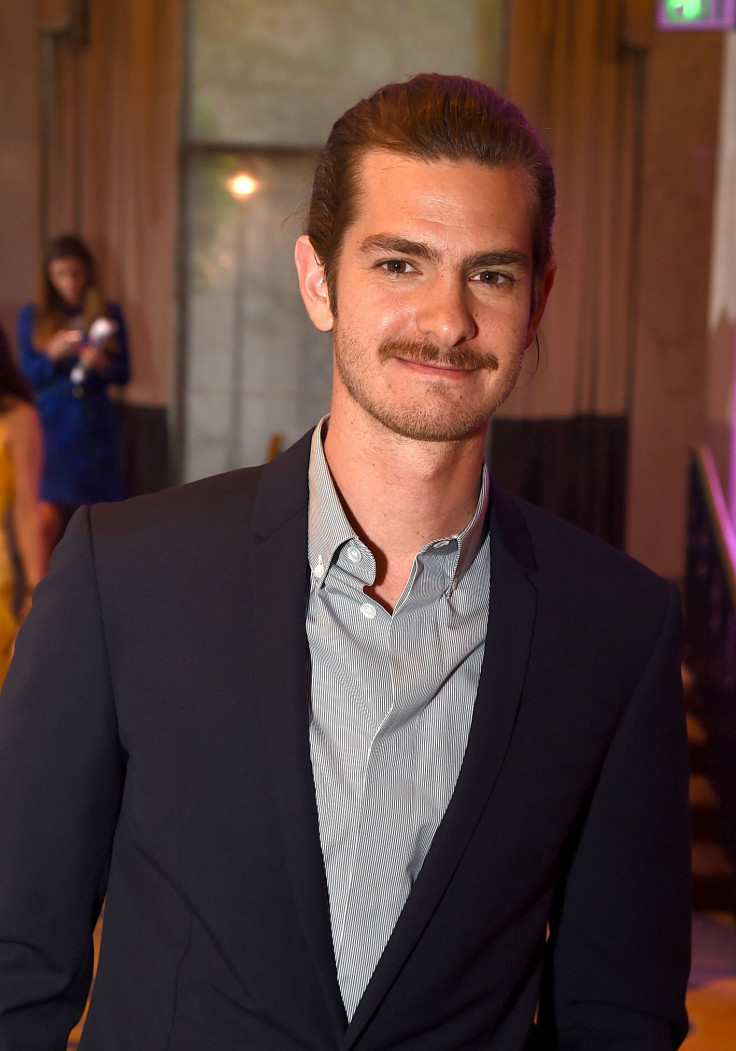 Peter Parker will have a new face on the big screen in 2016, as Tom Holland will put on the red Spider-Man suit. The old Peter Parker, Andrew Garfield, is perfectly ok with that.
Garfield, 31, told Entertainment Tonight that he's looking forward to seeing Holland as Spider-Man because he believes he's a great actor. "He was in this movie 'The Impossible' and he was just this incredibly powerful, sensitive, just wonderful young actor," he dished.
The former "Spider-Man" star also added that he's looking forward to being able to sit back and watch the comic book franchise instead of being the superhero. He portrayed the web-slinger in 2012's "The Amazing Spider-Man" and 2014's "The Amazing Spider-Man 2."
Holland will be debuting as Spider-Man in the upcoming "Captain America: Civil War." The standalone "Spider-Man" film is expected to be released in 2017 with Jon Watts directing the film. In an interview with Entertainment Weekly, Watts said he's looking forward to Holland playing the role.
"He can be a real high school student. That's why people love Spider-Man. He's the most grounded, relatable of superheroes. And Tom can really do that. He captures that. And he can do a standing back-flip," Watts said.
Screenwriter Jonathan Goldstein said on the Andy Greenwald podcast that the new Spider-Man will not dive into the origin story because it's been done twice already. "I think that everybody feels like you know he got bit by a spider and you know Uncle Ben died, and we probably don't need to revisit that," Goldstein said.
"Captain America: Civil War" is expected to hit theaters May 6, 2016.
© Copyright IBTimes 2023. All rights reserved.