'Fortnite' Begins Teasing Season 6, Which Starts Thursday
It has been more than two months since the fifth in-game season of "Fortnite" began, so naturally, developer Epic Games is teasing Season 6 ahead of its release. The official "Fortnite" Twitter account is posting daily teaser images with accompanying countdowns to the beginning of season six, which is scheduled to start on Thursday.
The first Season 6 teaser image, which was posted on Monday, featured a robotic llama laid over a background with lightning and the mysterious purple cube that has been seen in the game for several weeks. The second, posted Wednesday, displayed a woman in cowboy gear over a similar background.
For the uninitiated, "Fortnite" operates in seasons that last a couple of months at a time. When a new season starts, players are encouraged to spend $10 worth of in-game currency called V-Bucks to get access to that season's exclusive rewards. Essentially, players have the opportunity to pay a little bit of money and get on the fast track to new costumes, dances and more.
Each season has a different theme. Season 3 dealt with outer space while Season 4 was a riff on superhero movies. Epic's teaser images for Season 6 do not hint at a coherent theme yet, but GameSpot pointed out that it could be a bit of a throwback. The first anniversary of the battle royale mode that rocketed "Fortnite" to superstardom is Wednesday.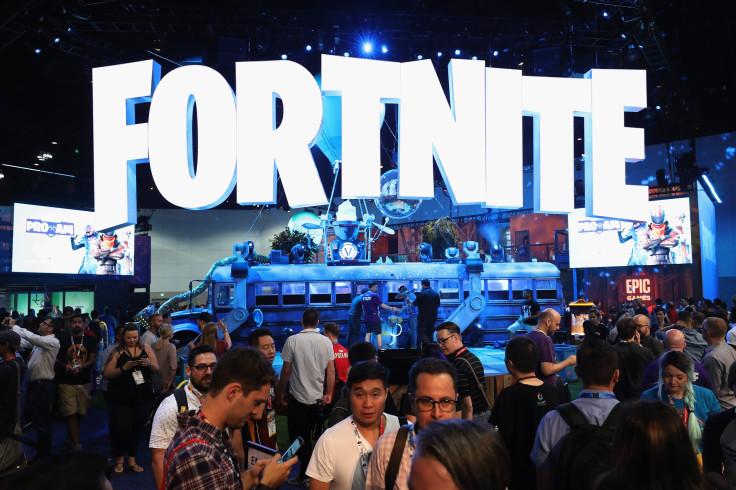 The beginning of Season 6 will likely see a revenue boost for the popular shooting game, due to the $10 "Battle Pass." None of the rewards that Epic doles out each season have any effect on gameplay, but "Fortnite" players have demonstrated an ability to spend money on them anyway.
In July, research firm Superdata concluded that players had spent more than $1 billion on cosmetic "Fortnite" items alone. The game generates more than $2 million on iOS and Android alone. The beginning of Season 6, combined with August as the game's best month ever, means the success of "Fortnite" is unlikely to end soon.
© Copyright IBTimes 2023. All rights reserved.