Fourth Stimulus Check Petitions Grow, But Will Biden Administration Listen?
Lawmakers and members of the public alike continue to push for a fourth stimulus check payment in the hopes that more cash could land in the pockets of Americans still struggling from the effects of the COVID-19 Pandemic. However, while the calls continue to grow, the Biden Administration remains committed to other economic growth initiatives which don't include those payments, at least for now.
Since passing the American Rescue Plan in March—which gave qualifying Americans $1,400 direct payments, $300/weekly unemployment benefits and an expanded child tax credit which will be available from July-December, the Biden administration has turned its focus to its next two plans and agendas—the American Families Plan and American Jobs Plan, which will work on infrastructure and education reforms among other things.
With those receiving the $1,400 payment from that check—the third such stimulus payment Americans received since the pandemic began in 2020—starting to dwindle down, progressive lawmakers in Congress have continued calling for the administration to start cutting monthly checks to the neediest of Americans, with the idea being that continuing the payments would actually help close the poverty gap by pulling millions over the poverty line. In addition, many Americans used their first stimulus payments to help meet basic needs, such as paying rent or buying food, meaning more assistance might be necessary, especially with jobless benefits ending early in numerous states.
This comes as a petition on Change.org, which has continued to gain traction since initially being posted in 2020, kept gaining signatures from those who are still struggling, with the original petitioner calling for Congress to automatically set up recurring payments when certain factors are brought into play.
"Our country is still deeply struggling. The recovery hasn't reached many Americans—the true unemployment rate for low-wage workers is estimated at over 20% and many people face large debts from last year for things like utilities, rent and child care," an update on the petition reads. "These are all reasons that checks need to be targeted to people who are still struggling and that Congress needs to learn from this past year."
"It took nine months for Congress to send a second stimulus check and just moments to spend it. Moving forward Congress needs to make recurring checks automatic if certain triggers are met," the petition continued. "No more waiting around for our government to send the help we need. Sign to join our movement to get recurring checks to the people."
As of publication, more than 2.2 million signatures were on the petition.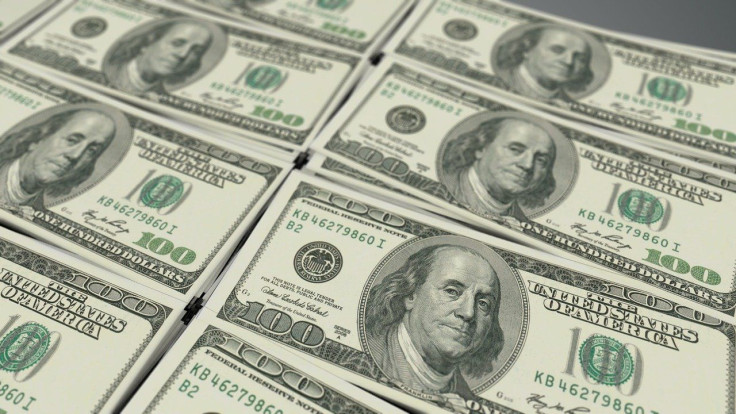 © Copyright IBTimes 2023. All rights reserved.