Fourth Stimulus Check Update: Petition For $2,000 Payments Surpasses 2.7M Signatures
KEY POINTS
The petition is about to reach its goal of 3 million
Over 65,000 signed the petition in the past week
4 in 10 Americans have income levels lower than pre-pandemic levels
An ongoing petition for $2,000 monthly stimulus payments surpassed 2.7 million signatures Sunday amid the recent surge of COVID-19 cases in the United States.
A Change.org petition posted by Denver restaurant owner Stephanie Bonin in 2020 is on track to reach its goal of three million signatures, with 2,700,038 signatures as of 10.36 p.m. EDT.
The petition calls for lawmakers in the U.S. Congress to pass a bill that would send eligible adults $2,000 checks and children $1,000 payments every month until the end of the COVID-19 crisis.
"I'm calling on Congress to support families with a $2,000 payment for adults and a $1,000 payment for kids immediately, and continuing regular checks for the duration of the crisis. Otherwise, laid-off workers, furloughed workers, the self-employed, and workers dealing with reduced hours will struggle to pay their rent or put food on the table," Bonin wrote in the petition.
The petition, which was named one of the ten petitions that changed 2020, also garnered more than 65,000 new supporters in the past week and will become one of the platform's most signed petitions if it reaches its goal.
In July, the petition received 250,000 new signatures as the Delta variant continues to spread in the United States. This variant is now responsible for 83.2 percent of COVID-19 infections in the country, according to the Centers for Disease Control and Prevention.
The U.S. government has issued three rounds of stimulus payments throughout the COVID-19 pandemic. The last payment, which amounted to $1,400 per eligible adult and an additional $1,400 for each eligible dependent, was part of President Joe Biden's American Rescue Plan enacted in March.
Despite the financial aid, about 4 in 10 Americans say their income levels remain below their pre-pandemic levels. At least one in four families is also struggling to pay for basic needs, such as food and rent, according to data from the Center on Budget and Policy Priorities.
"Our country is still deeply struggling. The recovery hasn't reached many Americans – the true unemployment rate for low-wage workers is estimated at over 20% and many people face large debts from last year for things like utilities, rent and child care," Bonin wrote in an update of the petition.
Neither the White House nor Congress has given any indication of plans to approve and send out another round of stimulus checks to Americans.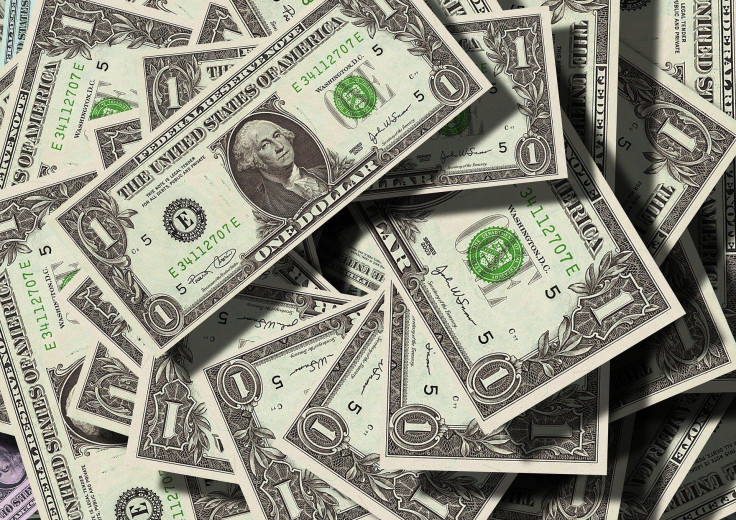 © Copyright IBTimes 2023. All rights reserved.
FOLLOW MORE IBT NEWS ON THE BELOW CHANNELS