Fox News Cites Poll Calling It Least Trusted News Network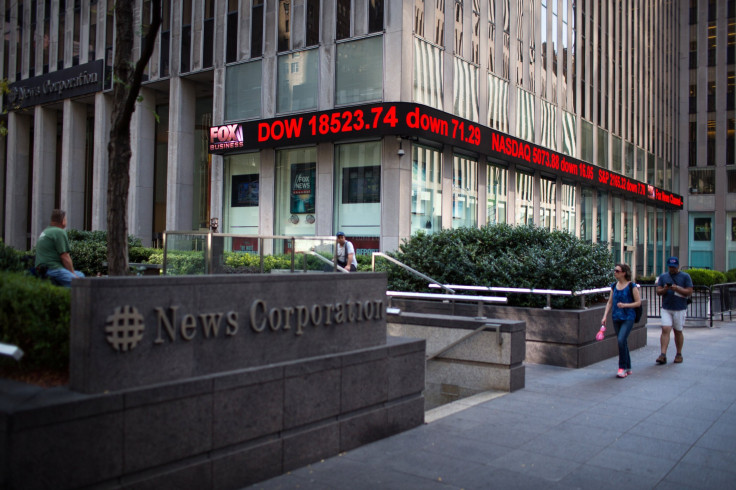 [Corrrection: An earlier version of this article incorrectly described Fox News as "accidentally" posting the graphic from a Monmouth University poll. "Media Buzz" had intended on posting the poll but inadvertently posted it earlier than it had planned.]
In a short year that has already seen its fair share of controversy for Fox News, a segment on "Media Buzz" conceded that Americans largely do not trust the major news network or President Donald Trump. In a discussion about "fake news," host Howard Kurtz gave the cue for producers to put up a graphic that was not entirely flattering to the network or the White House.
The program showed a graphic that cited a Monmouth University poll that Americans do not have much faith in any mainstream cable news outlet, with conservative-leaning Fox News lagging significantly behind its main competitors, CNN and MSNBC.
The poll showed only 30 percent of Americans trusted Fox News more than President Donald Trump. The graphic showed that almost half of the U.S. trusted CNN and CNBC more than the president.
Because of a miscue, the graphic appeared twice: once at the one-minute 55-second mark of the official Fox News Twitter account clip and then again at the two-minute 50-second mark.
A still image of the graphic can be seen below. Fortunately for Fox News, the data found that the network is still more trusted than Trump.
The Monmouth University poll found that CNN and MSNBC were far more trusted than Trump. Still, those news outlets were largely not trusted, either. According to the poll, a majority of Americans believe "fake news" is a pervasive problem across media.
The data reflected receding confidence in media. Crucially, 65 percent of respondents indicated that, to them, "fake news" goes beyond the misreporting of facts. They lumped media outlets' editorial decisions into the fake news category. Forty-two percent said they believed mainstream outlets try to push an agenda with the news they report.
Sunday's implicit admission that many Americans do not trust Fox News came after several weeks of controversy for the network, including host Laura Ingraham's comments about Parkland shooting survivor David Hogg.
The U.S. Navy disputed a March comment by a network pundit that Navy SEALs had unsuccessfully tried to scale Trump's proposed border wall.
Weeks later, Fox News contributor Ralph Peters had a public divorce from the network, calling it a "propaganda machine" for the Trump administration.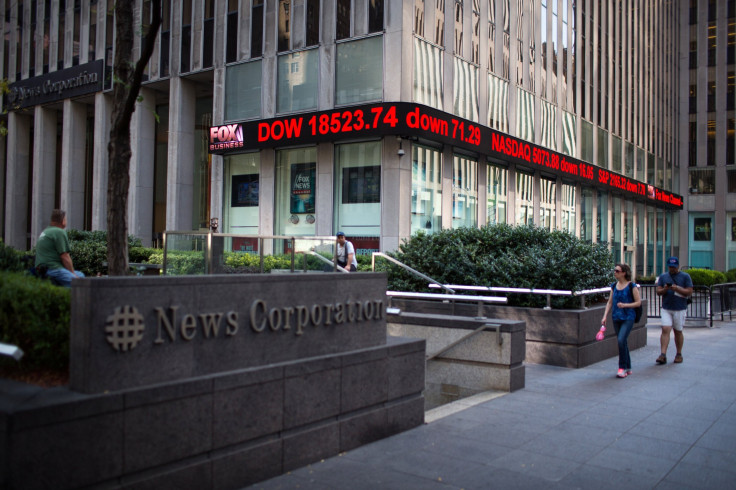 © Copyright IBTimes 2023. All rights reserved.