Free Rita's Italian Ice 2016: How To Get A Free Treat On The First Day Of Spring, March 20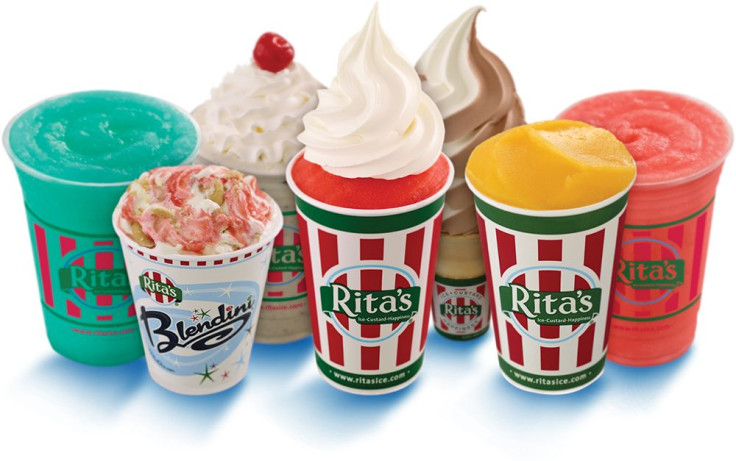 Celebrate the changing seasons with a cold treat! Rita's is giving away free Italian ice on the first day of spring to help welcome the warm weather. However, there are some restrictions that customers need to know about.
Though the first day of spring is 24 hours long, this giveaway is not. In order to get your free cup of Italian ice, you'll need to go to Rita's between 12 p.m. and 9 p.m. local time on Sunday, March 20. Over 600 Rita's locations are participating, but it's always good to double check with your local storefront to make sure they are upholding the tradition. Find your nearest Rita's Italian Ice HERE.
Each customer is entitled to a free frozen treat, with no coupon or discount code required. Those who have been participating in this tradition for over 20 years know that patrons can't order just anything for free. The offer is good for one small cup of Italian ice per person. No misto shakes, blendinis, gelatis or soft-serve will be free (but they will be available for those willing to open their wallets).
Also, each person must actually be at Rita's. So clear your schedule, and don't send someone out to get it for you. Those who attend the event will get their free Italian ice in a limited edition first-day-of-spring cup.
© Copyright IBTimes 2023. All rights reserved.