Free Valentine's Day Virtual Flowers: Top 4 Sites To Send Digital Bouquets To Your Love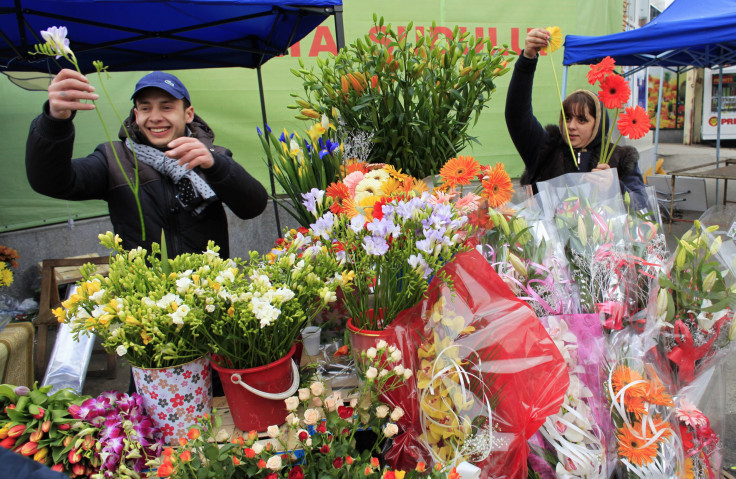 If you forgot that last-minute call to order your better half a fresh bouquet of flowers, there is still a chance your Valentine's Day won't completely wilt away.
They are in no way equal to a fragrant arrangement of live blossoms, but a virtual bouquet can stand as a last resort to show your sweetheart you didn't forget the special day. You can even include a personalized note of appreciation and love to the object of your affection.
The following sites offer an array of virtual arrangements you can send to your significant other, family members and friends on Valentine's Day:
1. Flowers2Mail -- which is especially neat since it allows you to create your own custom arrangement of virtual flowers.
2. iFlowers
4. eFlowerGrams
Digital flowers are an awkwardly romantic way to show your special someone you care. Plus they'll basically last, well, forever. Just make sure you don't skimp on the rest of your Valentine's Day surprises. Otherwise, you may find your adorable email and relationship in the same unfortunate place -- your sweetie's trash folder.
© Copyright IBTimes 2023. All rights reserved.