Valentine's Day Flowers: 7 Rose Alternatives Your Sweetie Will Love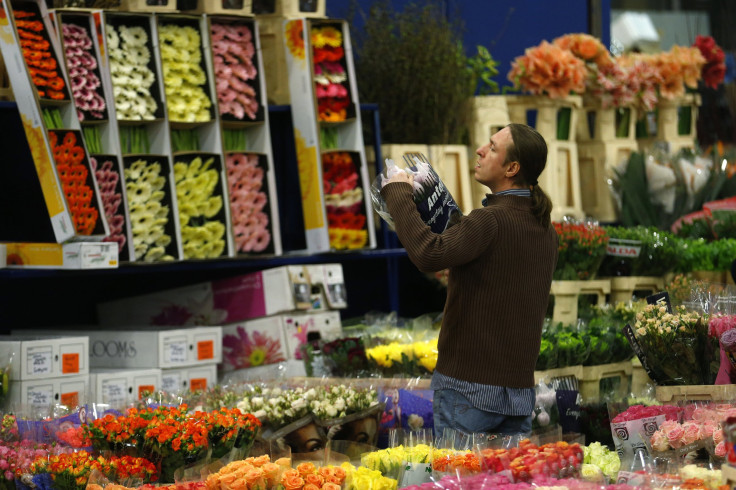 In the land of Valentine's Day flowers, roses reign supreme. But there is something to be said for the man or woman who chooses the blossom-lined path less taken.
From tulips to lilies, there are tons of alternatives to fill out that bouquet. Plus, the options below are often cheaper than roses while still offering a lovely range of colorful blossoms.
So ditch those roses and give these seven flowers a chance at wowing that special person in your life.
Iris
These gorgeous flower's name originates from the Greek word for rainbow, appropriate considering the blossom comes in more than 200 different hues. An arrangement incorporating these flowers is the perfect chance to show your passion or prove you do know your love's favorite color.
Gerbera Daisy
The lovely Gerbera Daisy comes in a variety of options at most florists, offering you the chance to share the flower's beauty with your own special someone. Whether you pick the colors of your choice or those that carry a special meaning for your relationship, a bouquet of these flowers are sure to be a special addition to anyone's Valentine's day.
Chrysanthemum
With their full petals and range of colors, these pom-like shapes are among the world's most beloved flowers.
Orchid
A classic symbol of both elegance, purity and strength, presenting your love with an orchid is an ideal testament to the tenacity and beauty of your relationship.
Tulip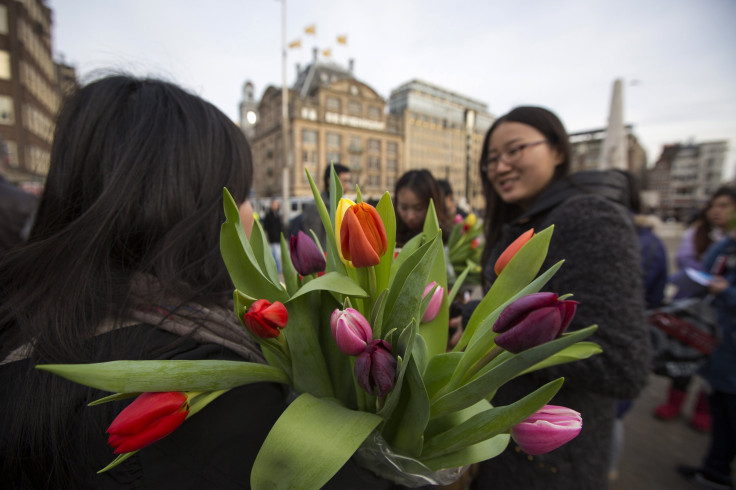 Tulips are another symbol of love and even come in red, the perfect option to wow your Valentine.
Lily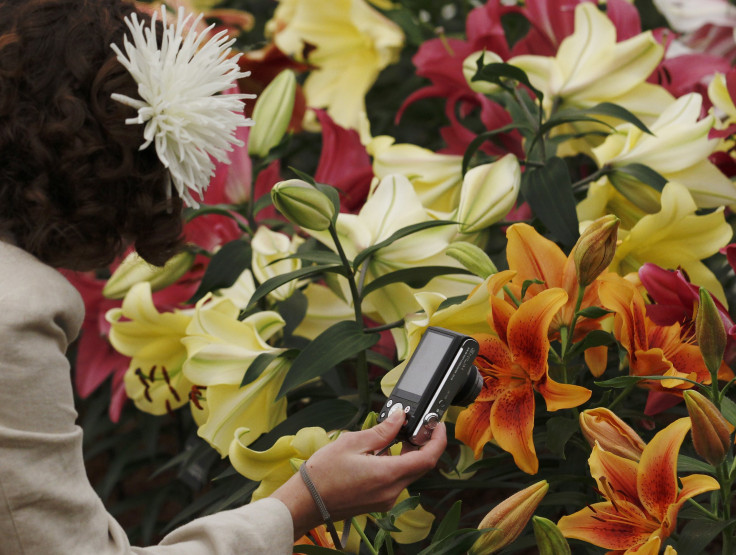 Known as a majestic blossom that evokes power and compassion, a lily is another great option for your bouquet. And don't worry, though their most often seen in shades of white, lilies also come in a variety of colors that will brighten up your sweetheart's day.
Ranunculus
Though these flowers appear to be roses packed with layers of petals, ranunculus are in a league of their own. These gorgeous blossoms come in a stunning array of colors, and can often be found at your local farmers market or grocery store. Plus, though slightly more pricey than carnations or other rose alternatives, they still ring in cheaper than a full bouquet of garden roses.
Sunflower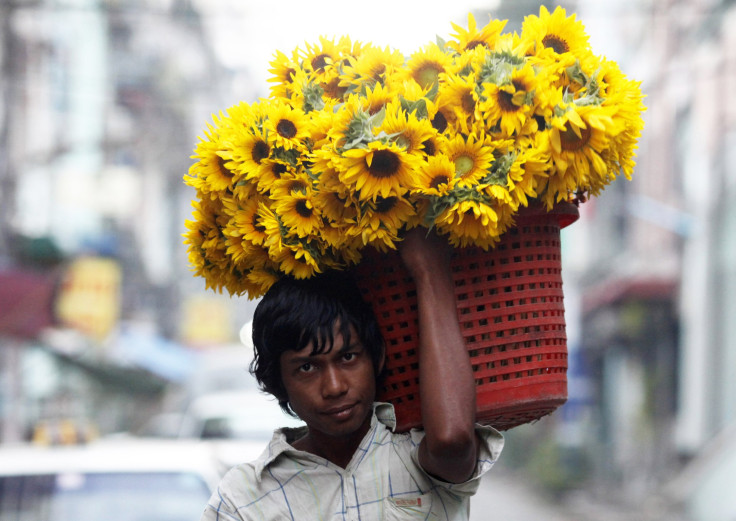 It may seem a little corny -- and cue "You Are My Sunshine" for added cheesiness -- but sunflowers can be a powerful statement of just how much your special someone means to you. Celebrated around the world for their unmistakable, yellow petals, and luscious green stems, these flowers are guaranteed to make any arrangement brilliant. Go full out with a bouquet of sunflowers or have a few added to your mixed arrangement. They come in a range of sizes and will be sure to brighten Valentine's Day.
© Copyright IBTimes 2023. All rights reserved.