FTX Collapse Not The Worst Turmoil Crypto Survived: Blockchain Analysis Firm
KEY POINTS
FTX is currently undergoing bankruptcy proceedings after filing for bankruptcy on November 11
Sam Bankman-Fried is reportedly in the Bahamas and is under the watch of the Bahamian officials
Mt. Gox collapsed in 2014
Many think the spectacular collapse of the once second-largest crypto derivatives exchange in terms of trading volume, FTX, is the worst turmoil the industry has ever experienced but based on the analysis of the blockchain firm Chainalysis, cryptocurrency has survived far worse than this.
The FTX debacle also dragged the crypto winter and caused retail investors to mistrust cryptocurrency exchange platforms, crypto entrepreneurs and crypto assets. Businesses with exposure to FTX struggled to find ways to survive the bitter bear market. With inflation raging like a bull in a China shop, consumers believe this is the worst they have seen.
However, Chainalysis' research lead Eric Jardine discussed in a Twitter thread that FTX was relatively smaller than Mt. Gox was at the time. "Mt. Gox's collapse in Feb of 2014 did likewise, and since then crypto has thrived. To make sense of the implications of FTX, we need to put the event into historical context," the tweet read.
The research lead underlined that when Mt. Gox collapsed in 2014, centralized exchanges were the only players but with FTX, almost half of all exchange inflows were on decentralized exchange platforms like Uniswap and Curve. Jardine also took into consideration how FTX was slowly gaining a bigger chunk of the market while Mt. Gox was seeing a steady decline before it collapsed.
"Mt. Gox was becoming one exchange among many during a period of growth for the category, taking a smaller share of a bigger pie. FTX on the other hand was taking a bigger share of a shrinking pie, beating out other exchanges even as its raw tx volume declined," he said.
"That's why Mt. Gox was ultimately a bigger part of the crypto ecosystem overall when it collapsed than FTX was. Mt. Gox accounted for 10.9% of total service inflows in the 12 months before its collapse, vs 4.7% for FTX," Jardine explained.
"In other words, Mt. Gox was a linchpin of the CEX category at a time when CEXes dominated. But as we all know, crypto survived Mt. Gox's collapse and continued to grow and thrive," the research lead further explained.
Jardine is also hopeful that the comparison between Mt. Gox and FTX should give the industry a positive view. "Mt. Gox was a bigger part of the crypto ecosystem when it collapsed in 2014 compared to FTX now, and while the market impact was bad, it rebounded relatively quickly," he said.
And while the research lead admitted that there are differences between FTX and Mt. Gox, especially the unraveling of Sam Bankman-Fried's "financial fraud will damage" the public's perception of crypto, he said, "leveraged risk is also probably higher now than before."
He also highlighted that "when we boil it down to market fundamentals, we can see that cryptocurrency has survived worse than the fall of FTX. There's no reason to think the industry can't bounce back from this, stronger than ever."
FTX is currently undergoing bankruptcy proceedings and reviewing its global assets headed by its new CEO John Ray III. Sam Bankman-Fried is reportedly in the Bahamas and is under the watch of the Bahamian officials.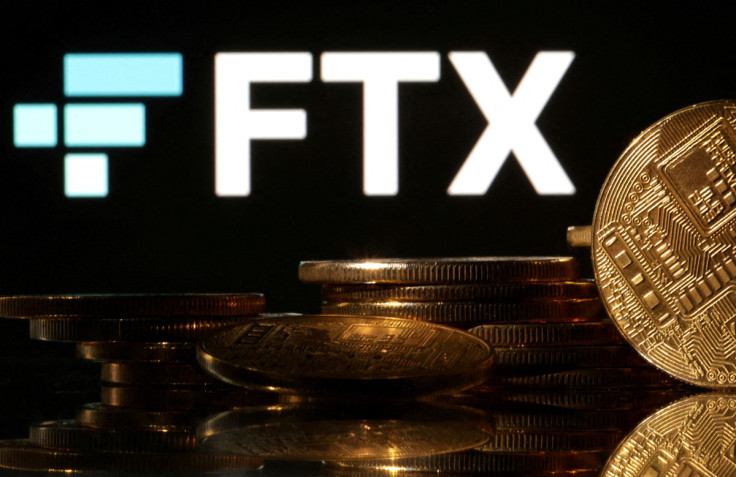 © Copyright IBTimes 2023. All rights reserved.
FOLLOW MORE IBT NEWS ON THE BELOW CHANNELS