FTX Gives Customers Ultimatum To Submit Bankruptcy Claims Amid Talks Of Its Revival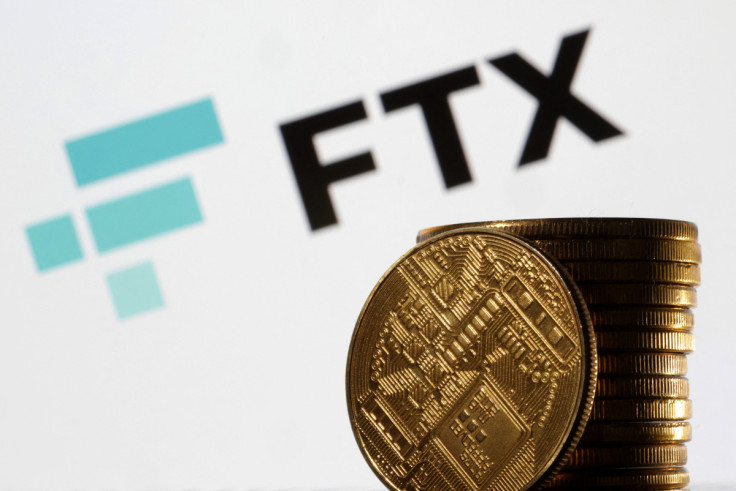 FTX, the now-bankrupt crypto empire, is moving forward from its catastrophic crash and has started talking to interested parties about the revival of its international crypto exchange operations while giving an ultimatum to customers to submit their bankruptcy claims.
Customers of now-defunct crypto exchange FTX, crypto trading firm Alameda Research and other affiliated firms and businesses are given until Sept. 29 to submit their claims and vote on the Chapter 11 restructuring plan, FTX said in a new press release.
"The establishment of the Customer Bar Date is an important milestone in the Chapter 11 cases. We look forward to launching our customer claims portal and continuing our efforts to maximize recovery for our creditors," said John Ray III, the Chief Executive Officer and Chief Restructuring Officer of the FTX Debtors.
For now, FTX Debtors are working on an online claims portal to streamline the claims process and anticipate its launch in the coming days.
As soon as the online portal is officially launched, FTX Debtors will send emails to all known customers and physical mail to those without email addresses, giving instructions on how to submit proofs of claims and a link to the claims portal.
The announcement came on the heels of reports that the cryptocurrency derivatives exchange platform co-founded by Sam Bankman-Fried is supposedly moving ahead with efforts to revive its international crypto exchange platform.
The company "has begun the process of soliciting interested parties to the reboot of the FTX.com exchange," the Wall Street Journal quoted Ray III as saying.
Apparently, the bankrupt crypto exchange has been having talks with investors on the possibility of supporting the exchange's revival through a joint venture agreement, the report added, citing people familiar with the discussions.
According to the outlet, sources have shared that previous clients could receive a part in the revived exchange as a form of payment for their claims, noting the possibility of rebranding as part of the exchange's revival.
The idea of reviving FTX was first mentioned by Ray III in January while court documents filed in May revealed that the new FTX management made the necessary investigation on the process needed to relaunch the controversial crypto exchange.
FTX was once one of the most trusted brands in the cryptocurrency industry, with its co-founder Bankman-Fried even earning the moniker the "golden boy" of crypto. But, all the popularity and glory immediately disappeared when FTX filed for bankruptcy last November and skeletons in its closet came out in the open.
Bankman-Fried was extradited to the United States in December and is currently under house arrest at his parents' home in Palo Alto. He is waiting for his trial set for Oct. 2.
© Copyright IBTimes 2023. All rights reserved.