Who's Going To Have FTX 2.0? Wall Street Giants Included In 363 Sales Parties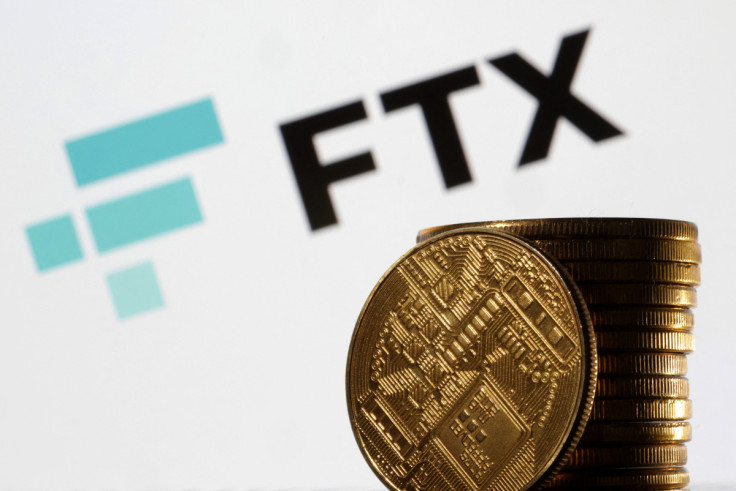 KEY POINTS
The new management of FTX has been working on the revival of the fallen crypto empire
CEO John Ray III and his team are working on the bid process letter and onboarding market makers
Bankman-Fried is awaiting his first U.S. trial, which is scheduled for October
The highly talked about revival of the now-defunct and controversial crypto empire FTX could be happening soon and while there are many parties interested in bringing back the exchange co-founded by Sam Bankman-Fried, several Wall Street giants are among those interested in running FTX 2.0.
The new management of FTX, headed by its CEO John Ray III, has been working on the revival of the fallen crypto empire, which during its heyday was one of the most trusted brands in the nascent crypto industry.
Though Bankman-Fried and his inner circle are entangled in controversies, it turned out several Wall Street giants are interested to acquire the company. In a filing dated June 22 in the Delaware Bankruptcy Court, FTX's consultant Alvarez & Marsal revealed a list of 363 Sales parties.
A 363 Sale is a section in the United States Bankruptcy Code that allows the sale of assets, ranging from office furniture to substantially all assets of an organization's business, as a means to repay its creditors or lenders.
In the case of FTX, the parties listed under the 363 Sale represent organizations or entities that have expressed interest to acquire a portion or the entire business to reintroduce the failed empire as FTX 2.0.
These entities have signed non-disclosure agreements (NDA) to collect information about the restructuring and the eventual relaunch of the cryptocurrency exchange platform.
The list contains the names of some major entities, including the New York-based multinational investment company BlackRock, stock exchange Nasdaq, blockchain and tech firm Ripple Labs, digital asset financial services firm Galaxy Digital, crypto exchange company OKCoin, financial service provider Robinhood, venture capital firm Tribe Capital and Bitcoin company NYDIG.
FTX debtors led by Ray III plan to execute the sales process sometime in Q3 to Q4 of this year and will select a "stalking-horse bidder." Ray III and his team are currently working on the bid process letter, onboarding market makers and the relaunch of FTX Japan.
Bankman-Fried, the crypto mogul and former CEO of FTX who was once dubbed as the golden boy of crypto, is waiting for his first trial in the U.S., which is scheduled for Oct. 4.
The embattled crypto executive is currently under house arrest at his parents' home in Palo Alto, California, after posting bail.
Meanwhile, BlackRock has filed an application with the U.S. Securities and Exchange Commission (SEC) this month for spot Bitcoin ETF, while Ripple Labs secured an in-principle approval of the Major Payments Institution License application in Singapore last week.
© Copyright IBTimes 2023. All rights reserved.