FTX Hacker Ends Up Moving $4.1M Worth Of Stolen Funds To OKX
KEY POINTS
FTX Global and FTX US were hacked on November 11, the same day the companies filed for baknruptcy
On November 12, the hacker reportedly stole around $47 million worth of funds
The identity of the FTX hacker is still unknown
The infamous hacker, who drained funds from the now-bankrupt centralized crypto derivatives exchange FTX and its American arm FTX US, finally revealed their hand, according to the on-chain data shared by a known crypto sleuth.
A Twitter user who is known by the handle @zachxbt, claiming to be an on-chain sleuth and a rug pull survivor, shared surprising information about the infamous FTX hacker on Monday. Per the tweet, the malicious actor had transferred a portion of the stolen FTX funds, or around $4.1 million, to a centralized crypto exchange platform OKX after using the Bitcoin mixer Chipmaker.
The FTX hacker allegedly started depositing Bitcoin into Chipmaker on November 20 after using Ren Bridge, a protocol that serves as a bridge for crypto. The on-chain sleuth noticed that the hacker followed a certain pattern when making the transfer.
That is, "withdrawal from CM (crypto mixer), 50% peels off and 50% deposited to OKX," zachxbt said. "It will be interesting to see how they launder the rest of the funds in the coming weeks," he added, suggesting that they will continue to be on the lookout for the FTX hacker's in-chain activities.
The FTX debacle and the unraveling of its former CEO Sam Bankman-Fried are already chaotic and have done colossal damage not only to investors who lost their funds but also to centralized crypto exchange platforms and the industry as a whole. On top of that, a hacker started draining the funds of both FTX and FTX US after both entities filed for bankruptcy on November 11.
The identity of the FTX hacker also became controversial since it was originally presumed to be the Bahamian government doing it, which zachxbt later denied. But what makes it more controversial is the fact that the FTX hacker was able to drain funds from FTX global and FTX US simultaneously considering that both are independent entities.
This again triggered speculations that the hack is probably an "inside job." As for how much funds have been siphoned from both accounts is still unknown, but on November 12, it was reported that the FTX hacker has stolen around $477 million.
OKX Director who goes by the Twitter handle @LennixOKX said the platform "is aware of the situation, and the team is investigating the wallet flow."
Later, crypto reporter Colin Wu provided an update from OKX and said that the exchange had already "frozen the account."
International Business Times reached out to OKX for an official statement about this recent on-chain information and the article will be updated if a comment is received.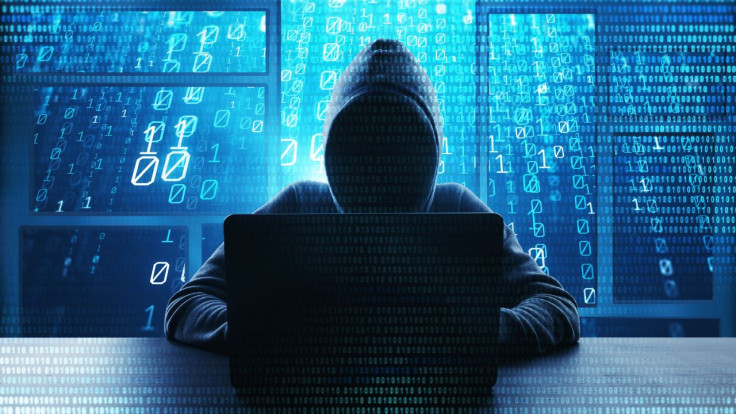 © Copyright IBTimes 2023. All rights reserved.