FTX Wants Its Political Donations Back; Threatens Legal Action
KEY POINTS
In December 2022, FTX said it would create arrangements for recipients of the funds to return the money voluntarily
It has reiterated the call, putting pressure on politicians and recipients of donations to return the funds
FTX said it sent confidential letters to the recipients of the company's political contributions in the past
Before the centralized cryptocurrency exchange platform FTX collapsed last year, its executives, including its disgraced founder Sam Bankman-Fried donated tens of millions of dollars to politicians, but now FTX debtors want the donations back, and aside from giving an ultimatum to politicians, they have also threatened legal action, if necessary.
Bankman-Fried was one of the top donors to the Democrats, one of the two political parties in the U.S., which allowed him to hold multiple meetings with senior White House officials and senior advisers of President Joe Biden.
While it is not yet clear how much Bankman-Fried, his inner circle and FTX donated to politicians and political parties, the FTX Group and its affiliated debtors, in a press release Sunday revealed that they have sent confidential letters to the recipients of the company's political contributions in the past, which include "other recipients of contributions or other payments that were made by or at the direction of the FTX Debtors, Samuel Bankman-Fried or other officers or principals of the FTX Debtors."
The request included "contributions or other payments" to be returned by the end of this month and reaffirmed the previous statement that the now-bankrupt crypto empire would go after funds not returned voluntarily using legal means.
"To the extent, such payments are not returned voluntarily, the FTX Debtors reserve the right to commence actions before the Bankruptcy Court to require the return of such payments, with interest accruing from the date any action is commenced," the press release stated.
FTX also reiterated that those who received funds from third parties associated with the crypto exchange platform, like charities, are not exempted and assured that the company will still recover the funds.
"Recipients are cautioned that making a payment or donation to a third party (including a charity) in the amount of any payment received from a FTX Contributor does not prevent the FTX Debtors from seeking recovery from the recipient or any subsequent transferee," the press release read.
The latest announcement was issued after FTX announced in December that it would create arrangements for recipients of the funds to return the money voluntarily by contacting FTXrepay@ftx.us.
Bankman-Fried, who was the second-biggest Democrat donor in the 2022 election cycle, has been charged with campaign finance laws violation. He claimed last year that he also donated funds to Republican candidates and alleged that the donations were "dark" or that the source of the funds was not revealed.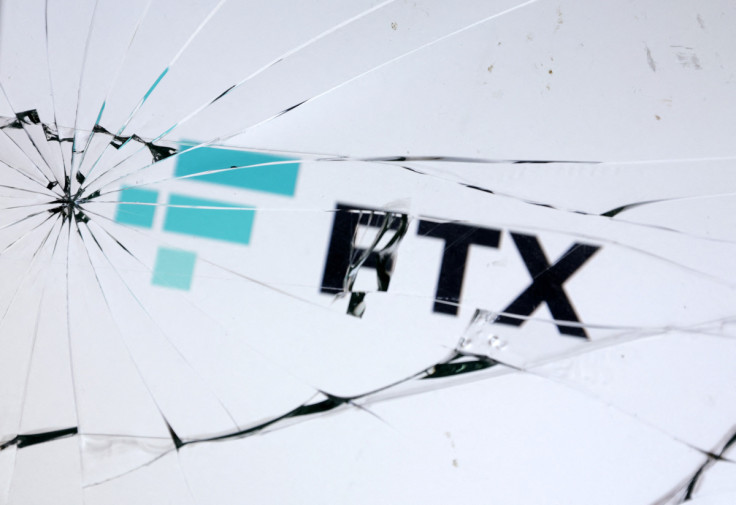 © Copyright IBTimes 2023. All rights reserved.