Galaxy Nexus Vs. Windows Phone: Android 'Smoked' Competition, Microsoft Disagrees [VIDEO]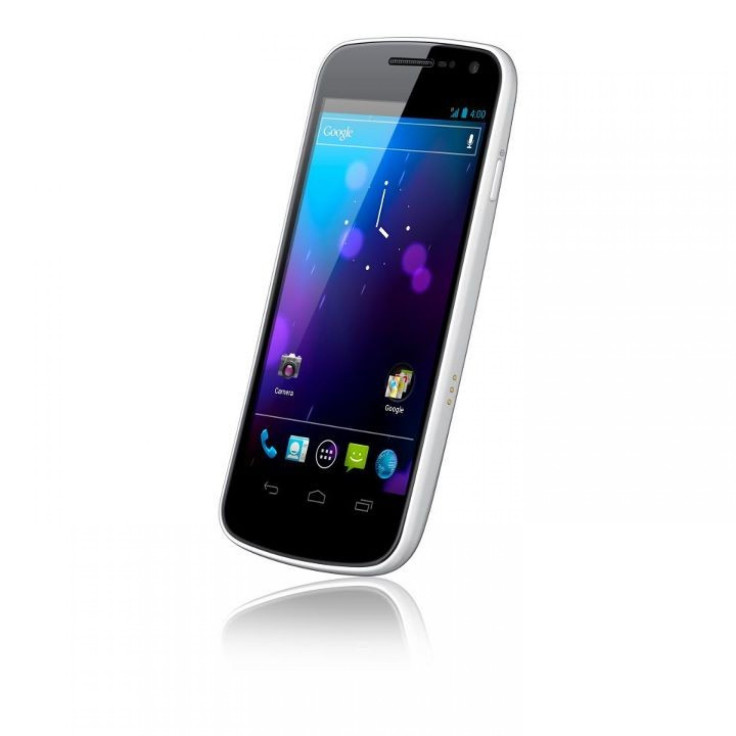 Microsoft's friendly fan-based competition, known as the Smoked by Windows challenge, got a little more competitive over the weekend.
User Sahas Katta claimed to have won the competition, although Microsoft employees seemed to have felt differently. The challenge involves a random task assigned to the customer on their own personal smartphone.
The Microsoft employee then performs the same task at the same time, and whoever finishes first is the winner. If the opponent wins, he or she is awarded a Hunger Games special edition PC valued at $1,000, according to CNet. If the challenger loses, he or she has the option of swapping out their phone for a contract-free Windows Phone.
Sounds simple right? Not when Katta pitted his Galaxy Nexus against the Microsoft product, competing to see which device could retrieve the weather from two different cities first. When Katta won, the employees claimed that it was an unfair victory because he had two weather widgets.
Microsoft has since apologized to Katta via Twitter, saying:
Hey @sahaskatta, @Microsoft & I want to make things right. So I've got a laptop & phone (& apology) for you. Email me! tweeted Ben Rudolph.
However, a writer for Windows IT Pro seems to share a different version of the story. Paul Thurrott points out that out of the large number of challenges issued around the country make it unlikely that Microsoft cheated this once.
He coincidentally had two weather widgets pre-configured on his Android device's home screen, and had furthermore pre-configured his device to skip the time consuming but secure screen lock, he wrote when describing the competition.
According to Thurrott, the user configured his phone in an unusual way, giving him an advantage. Although, he does admit that Microsoft could have dealt with the situation better, instead of photographing Katta as yet another loser in the competition.
OK so that was handled poorly. But it's a bit of a stretch to use this event to argue that Windows Phone, had, in fact, been 'smoked' by Android, he wrote.
If you're not sure what to think, check out the video below.
© Copyright IBTimes 2023. All rights reserved.