'Game Of Thrones' Season 6 Spoilers: Director Teases 'Winds Of Winter' Will Be Finished In Time For Production On New Episodes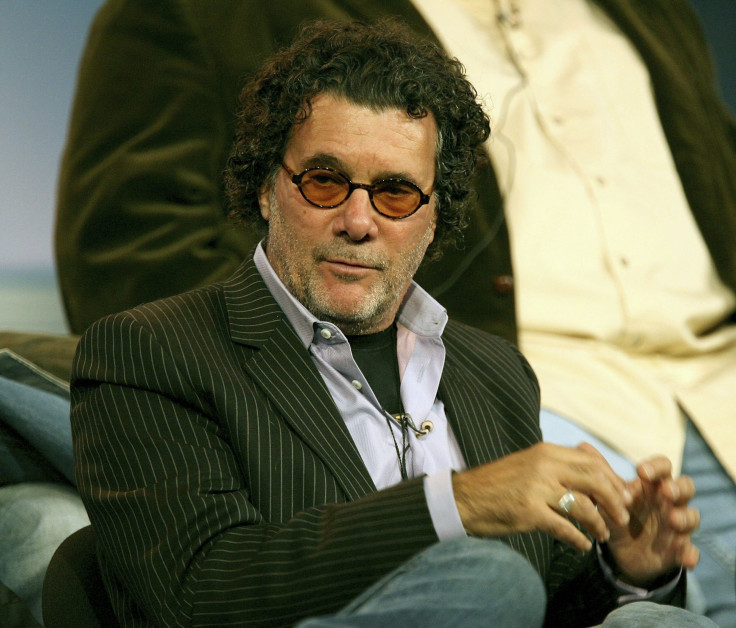 Now that Season 5 of "Game of Thrones" ended on such a colossal cliffhanger, fans of the series are wondering if they'll receive answers to their burning questions from the books or the hit HBO series. A slip from the director of the upcoming season may have revealed the answer.
It was previously reported that "A Song of Ice and Fire" author, George R.R. Martin, was canceling an appearance at San Diego Comic-Con to work on the much-delayed sixth book in the series, "Winds of Winter." With Season 6 of "Game of Thrones" shaping up to be the first one to premiere without Martin's written source material to guide both fans and the showrunners, many are hoping that Martin will finish the book sooner than expected to maintain the status quo.
Speaking in a Reddit AMA to promote his new book earlier this month, Season 6 director Jack Bender may have let it slip that Martin is all finished with the sixth book in the series. When asked by a fan if he'd read an advanced copy of "Winds of Winter" to help him direct the upcoming season, he responded with a simple, yet telling, "yes." That coupled with the reveal from Martin on Twitter that he'll be attending the San Diego Comic-Con after all, gave many fans all the information they needed to assume that the wait for "Winds of Winter" is almost over.
Unfortunately, Bender's comments are far from confirmation. According to Watchers On The Wall, a popular site devoted to "Game of Thrones" news, the director was mistaking the sixth book in the series for the sixth season of the show and therefore is still waiting for the next book like the rest of us. Martin mentioned the rumors on his LiveJournal page and simply told fans not to believe rumors. So, while nothing is yet confirmed, it has not been denied either.
It wouldn't be altogether surprising if Bender hadn't yet seen a copy of "Winds of Winter" since it would be largely inconsequential to his ability to direct Season 6. While speaking to BGR, Bender revealed that he isn't as responsible for adapting the source material as one might think.
"['Game of Thrones' showrunners] Dan Weiss and David Benioff are enormously brilliant and unpretentious guys, and I know they communicate closely [with Martin]" he said. "This is how I look at it. As a director on 'Lost,' for example, I liked to say we get recipes from ['Lost' showrunners] Damon Lindelof and Carlton Cuse. Then, me and the writers and the rest of the team, we'd cook the meal. That's always how I saw the metaphor."
In other words, Bender's knowledge of "Winds of Winter" won't affect his ability to direct episodes 5 and 6 of Season 6 as long as he's still got Weiss, Benioff and Martin at the helm of the series. Unfortunately, that information is only a comfort to those who don't read Martin's books. For those dying to find out what happens next in the infamous page-turners, they'll just have to wait for the author to reveal something big at San Diego Comic-Con this week.
© Copyright IBTimes 2023. All rights reserved.
FOLLOW MORE IBT NEWS ON THE BELOW CHANNELS