Gawker Staff Votes 'Yes' On Union After Messy, Public Brawl That Played Out On -- Gawker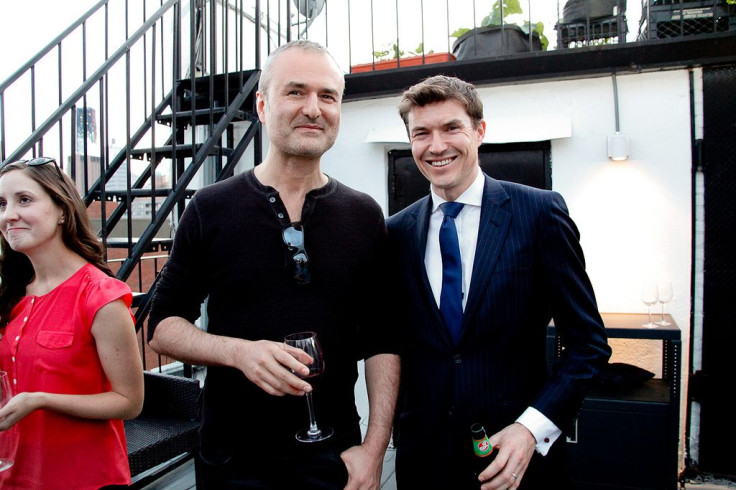 [Updated at 2:36pm to include statement from Gawker Media CEO Nick Denton]
The results are in: Gawker's employees have voted to organize a union. Voting was done electronically, and the margin of victory was decisive: 107 of the 115 eligible staffers took part, with 80 voting yes to joining the Writers Guild of America, East. "We are unionized," a post attributed to Gawker Media staff read.
Shortly after that post went live, Nick Denton, Gawker Media's founder and CEO, issued a statement. "While I'm thrilled to know the American labor movement is alive and well, I never thought Gawker would be the test case to prove that," the statement read. "There's no reason that so many U.S. workplaces are contentious and I'm very pleased Gawker is leading the movement in the online media world toward collaboration and inclusion."
While there are a number of details that need to be worked out, the vote brings the employees' organizing efforts to a swift close. Writer Hamilton Nolan made the staff plans public less than two months ago, in a post many of his colleagues said was the first they'd heard of the intention to organize. The employees resolved to have their efforts play out in public, with no attempts to hide its messy sides. "When a few dozen people know something, everyone here knows it," Nolan's post read. "We also have that whole 'radical transparency' ethos that demands that we discuss things openly."
That decision had consequences. A post published May 28 revealed dissension within the ranks, much of it concentrated in Deadspin, Gawker's sports site. Charges of poor communication were frequent, and right up until the very end, it was clear that not everybody on the staff was on the same page.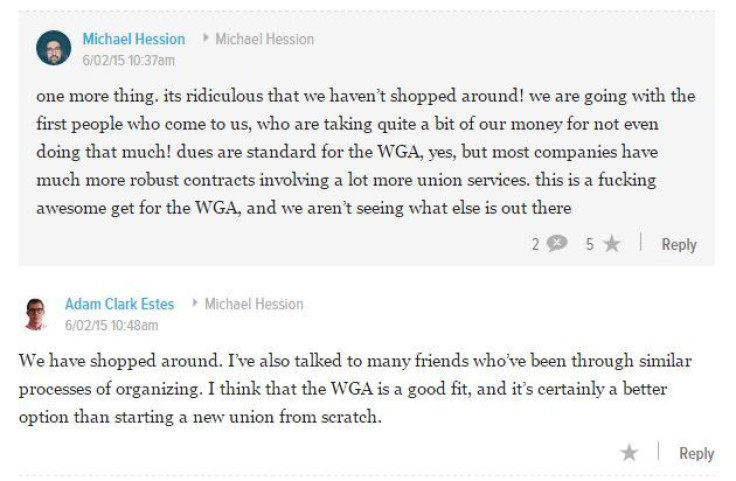 But by airing their dirty laundry in public, Gawker's employees attracted plenty of media attention, too. Outlets ranging from Wired to the Los Angeles Times peeked in at what was going on. The AFL-CIO, America's largest union federation, issued a statement of support and solidarity on Tuesday, and other unions, including the Culinary Union and Verizon Wireless workers, all expressed support as well.
© Copyright IBTimes 2022. All rights reserved.
FOLLOW MORE IBT NEWS ON THE BELOW CHANNELS