Gen Art resurfaces from bankruptcy with exciting series of events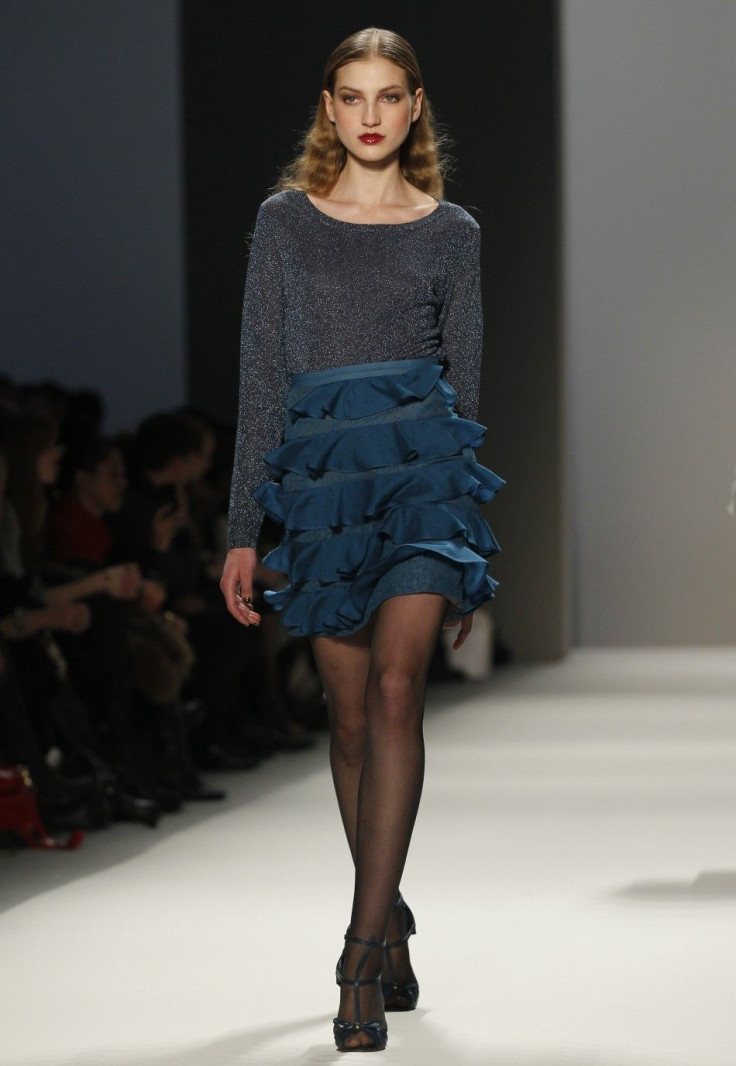 Influential arts and entertainment organization, Gen Art, announced on Wednesday that the bankrupt company has re-launched itself through an acquisition by US-based Sandow Media.
The organization, which was forced to shut its doors in May last year due to bankruptcy, is known for aligning audiences and media to emerging talents in film, fashion, music and visual arts through festivals and events.
Gen Art has, in fact, helped to launch the careers of influential designers, film-directors and artists including Brad Anderson, Adrienne Shelly, Rebecca Taylor, Miss Van and Morningwood.
Gen Art is a unique organization that understands the value of experiential marketing and uses this expertise to support emerging talent by introducing them to a savvy consumer audience, said Adam I. Sandow, CEO of Sandow Media.
As a second act, the organization has already listed an exciting slate of events and programs for the current year starting with the 16th annual Gen Art Film Festival in New York. The festival, which celebrates the country's emerging talents in film-making, will run in June showcasing the premiere of one short and one feature film each night followed by an after-party.
Longtime Gen Art senior executives Elizabeth Shaffer and Jeffrey Abramson have been named co-presidents of the newly re-opened organization.
Former Gen Art CEO, Ian Gerard stated that Elizabeth and Jeffrey truly understand the organization's legacy and believe in Gen Art's core - advancing the careers of promising artists.
Ian and Stefan Gerard started the organization in 1994 cultivating a loyal gathering of audiences through a period of 16 years.
© Copyright IBTimes 2023. All rights reserved.