Gen Z Slammed For Tik Tok Political Activism, They Have 'Main Character' Syndrome
Some of them may have been voting for the first time in their lives after coming of age, but some political activism being done by members of Generation Z on Tik Tok has led to major criticism of the age group on Election Day.
The criticism came after a video surfaced online that appeared to be made by members of Gen Z, and was shared by Tik Tok users, where they said they were going to be the revolution that changed the world.
"We are NOT our parents. We are NOT our grandparents. We are NOT our ancestors. We are Gen Z," the video states. "We are done with racism. We are done with homophobia. We are done with sexism. We are done with ICE. We are done with police brutality. We are done with Trump. We are done with a unjust and unnecessarily violent world."
"We are fighting back again. But the energy this time is different. It's bigger and stronger than before," the video continues. "Gen Z is ready for change. We've been waiting and saving ourselves to do this. To change this world. Gen Z will make the world better. We know what needs to happen. A revolution."
However, while the video may have been an attempt by some members of the young generation to encourage their peers to get out and vote and make sure their voices were heard, instead, the effort was slammed on social media, with many criticizing the young ages of that generation (which Pew Research Center reports was born beginning in 1997) for trying to make themselves the focus of an important day in American history.
Others also took offense to the video, which they felt tried to rewrite some history since rebellion has shaped several other areas of American history.
The critiques come as Americans await the results of the Presidential election, which will either end with President Donald Trump getting a second term or with Joe Biden being elected and bringing a Democratic President back into the White House.
In addition to the Presidential race, several other races for the Senate and the House of Representatives are also in play for bringing some big potential change to United States politics.
However, the young voters that make up Gen. Z, many of whom can and are voting for the first time in 2020, are being seen as a key demographic when it comes to the potential outcome of the election since many were expected to vote this time around. According to TargetSmart (via PBS), of 50 million votes which had been cast by October 25, nearly 5 million had been cast by members of that age group and younger Millennials, while in 2016, when President Trump beat Hillary Clinton, only 1.7 million had been cast in that same age group.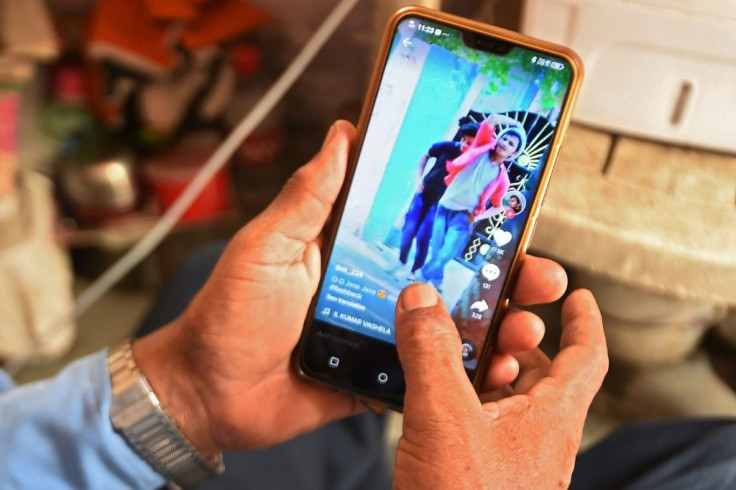 © Copyright IBTimes 2023. All rights reserved.