George Zimmerman Defense Fund Website Disabled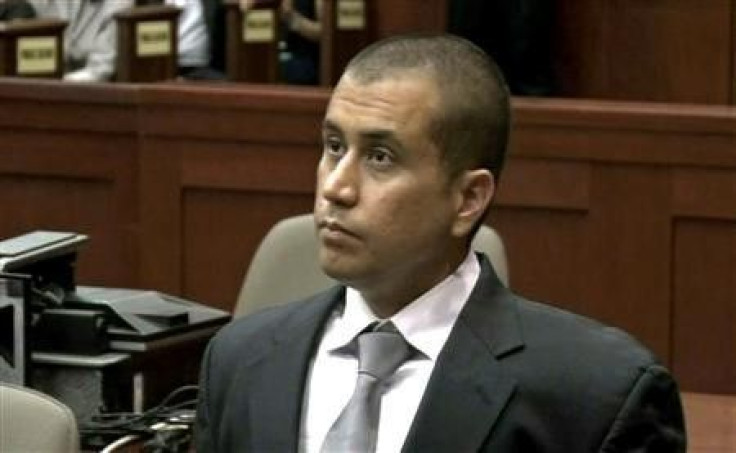 A website set up to raise money for George Zimmerman's legal defense in the Trayvon Martin shooting has been disabled as of Wednesday.
Users attempting to log onto www.therealgerogezimmerman.com are now met with a blank page redirecting them to the Internet domain purchasing website GoDaddy.com
The website was reportedly set up on April 10 by Zimmerman's family as a way of presenting his side of the story in the highly-publicized case, as well as a fundraising tool to solicit donations for Zimmerman's legal defense fund. Zimmerman has been charged with second-degree murder in the death of Martin, a 17-year-old who was shot by the former neighborhood watch volunteer on Feb. 16 in a move the defendant claims was self-defense.
Zimmerman's attorney, Mark O'Mara, told Fox News he is working to restructure his client's defense fund.
We are currently going through the Division of Consumer Service for an authorized fund. We will likely put up another website for donations, but it will be done so through my office, O'Mara said.
Zimmerman has pleaded not guilty to murdering Martin, who was unarmed at the time of the incident. He was released from a Sanford, Fla., jail on Sunday after posting a $150,000 bond and is reportedly in hiding.
© Copyright IBTimes 2023. All rights reserved.