Gerard Piqué Goes Instagram Official With Clara Chia Marti After Shakira Split [Photo]
Former Spanish soccer player Gerard Piqué has gone Instagram official with his girlfriend Clara Chia Marti after his split from Colombian singer Shakira.
The 35-year-old former soccer player shared a selfie with Marti on his Instagram page Wednesday. In the photo, he can be seen leaning on Marti's shoulder. They don matching black t-shirts in the picture.
Many people shared their reactions in the comments. Spanish writer Nuria Roca commented, "How handsome!" while entrepreneur Viviane Bordin wrote, "No one will top Shakira."
Social media influencer JuanDa joked, "So pretty your daughter." The comment received more than 39,000 likes.
The Instagram post came after Shakira dropped a new song titled "Out of Your League" or "BZRP Music Sessions #53" earlier this month, which was seemingly aimed at her ex-husband. "I won't be back here. I don't want any disappointments," she sings in it.
She continues, "So much talk of being a champion and when I needed you, you gave me the worst version of you...A she-wolf like me isn't for rookies. A she-wolf like me isn't for guys like you. I was out of your league that's why you're with someone just like you."
Piqué and Shakira announced their split in June last year.
"We regret to confirm that we are separating. For the well-being of our children, who are our highest priority, we ask that you respect their privacy," they said in a joint statement.
Shakira first confirmed her relationship with Piqué in March 2011, after they met on the sets of "Waka Waka," which was the official music track for the 2010 FIFA World Cup.
Shakira and the former FC Barcelona defender share two sons — Sasha, 7, and Milan, 10.
The former couple announced their separation after Shakira was charged with tax fraud in Spain. She was accused of defrauding the Spanish government of 14.5 million euros ($15.5 million) in taxes on income earned between 2012 and 2014. According to the prosecutors, Shakira moved to Spain in 2011 but maintained official tax residency in the Bahamas until 2015.
However, the singer's lawyers explained she only moved to Spain full-time in 2015 and insisted that her "conduct on tax matters has always been impeccable in all the countries she had to pay taxes."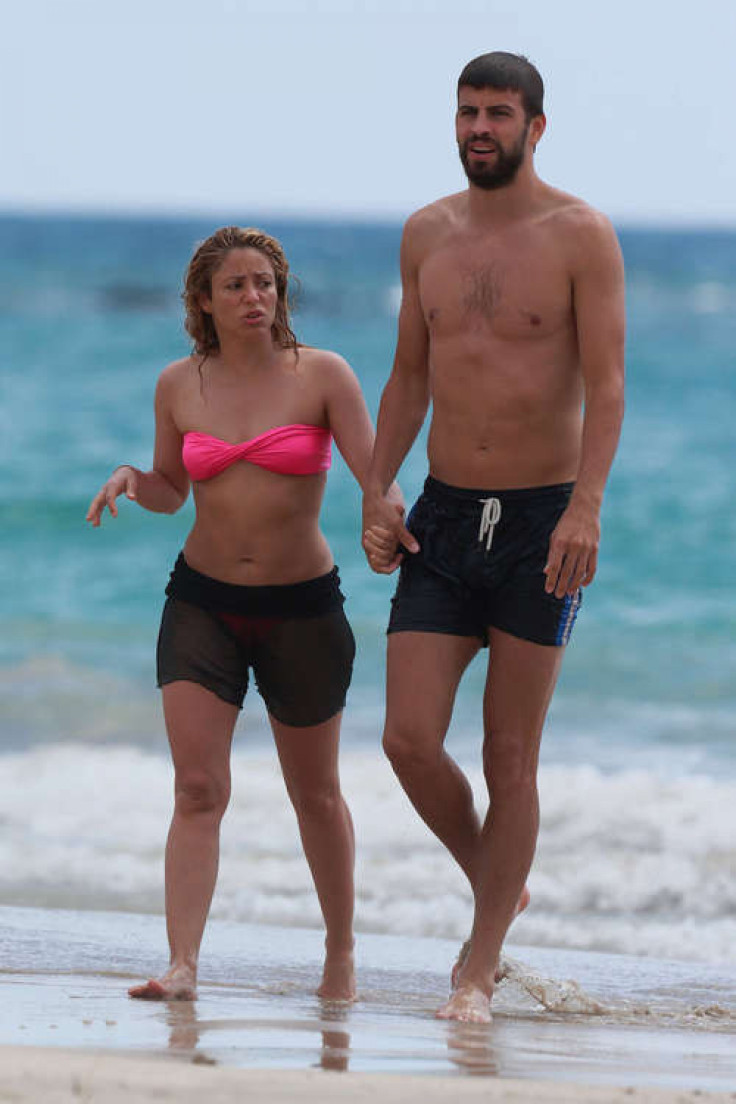 © Copyright IBTimes 2023. All rights reserved.