Germanwings Flight 9525 Compensation: Politicians Push New Claims Law As Lufthansa Prepares To Pay Crash Victims' Families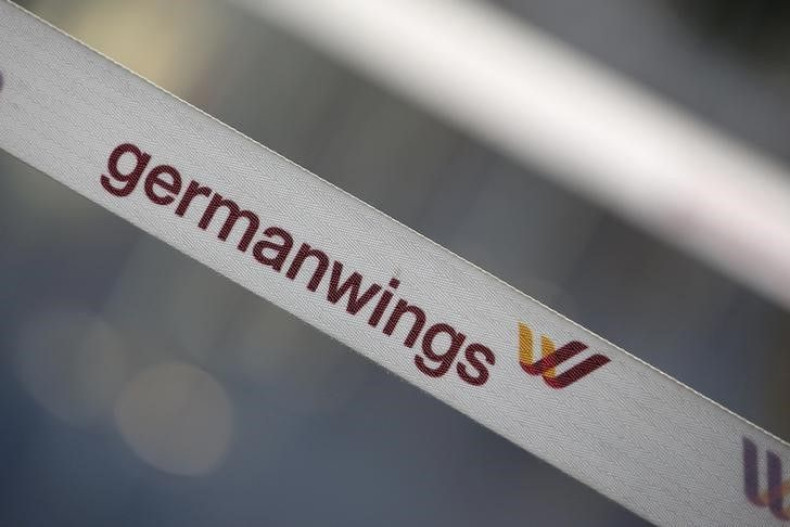 German leaders were working this week on a claim to compensation law partly inspired by last month's fatal Germanwings Flight 9525 crash, Deutsche Welle reported. Germany's major political parties were collaborating with the government to enact the legislation by summer -- which will likely be too late to affect the families of the Germanwings disaster victims.
"The terrible plane crash has created the need for action," German law expert John Fechner told the Rheinische Post. Under the current law, families have to show that a victim's death has resulted in serious damage, according to Deutsche Welle.
Lufthansa, Germanwings' parent company, is expected to compensate the relatives of the 144 customers who died in the plane crash in accordance with the law's guidelines even though it's not yet in effect. Lufthansa set aside $300 million in early April for "all costs arising in connection with the case," Travel Weekly reported. The company has already paid each victim's relatives $54,250 for expenses in the short term.
Germanwings Flight 9525 crashed March 24 in the French Alps, killing the 144 passengers and six crew members on board. Prosecutors allege that the plane's copilot, Andreas Lubitz, took the plane down intentionally. He had been treated in the past for depression.
The 1999 Montreal Convention requires that airlines pay up to roughly $170,000 a victim in cases of accidental death or injury, according to the New York Times. If an injury or death is the airline's fault -- like the Germanwings crash appears to be -- they could have to pay more. "The airline is liable to pay unlimited full compensation because they failed to do everything to prevent this tragedy," London aviation lawyer James Healy-Pratt told the Times.
How much money each family will receive depends on several factors, including nationality, CNN reported. Each country decides the amount the relatives should get. Most of the people on board were from Germany and Spain. Three Americans died in the crash, and they will likely receive the largest settlements through the United States court system.
© Copyright IBTimes 2022. All rights reserved.