'Ghost of Tsushima' Sequel Potentially Hinted By Sucker Punch Director
KEY POINTS
"Ghost of Tsushima" is the last major title to release on the PlayStation 4
The game was developed by Sucker Punch Productions
The "Ghost of Tsushima" is barely one-year-old
"Ghost of Tsushima" was released in the Summer of 2020 for PlayStation 4 users and while gamers are asking for more, it appears they might not have to wait much longer since it looks like Sucker Punch Productions could be already working on its sequel.
The latest information comes from a recent report from Comicbook, which spotted the LinkedIn page of Sucker Punch Productions' Cinematic Creative Director for "Ghost of Tsushima" Dave Malloy. The developer's page mentions that he is "presently working on a "Ghost of Tsushima game for Sony PS5." Unfortunately, the About section of his LinkedIn profile appeared to have been removed totally.
Several fans speculate that the developer could be referring to the sequel of "Ghost Of Tsushima," which based on the LinkedIn page is in the works. Others believe that it could be just the game's PS5 version since it was released solely for the PlayStation 4 platform; although it is playable on the PS5 through backward compatibility.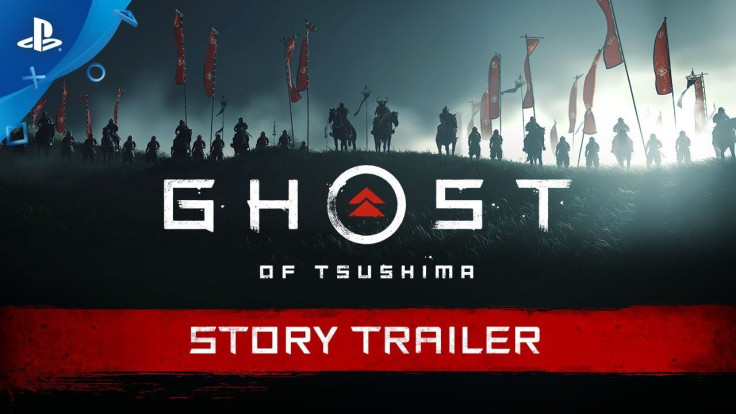 Another possible explanation is that the studio is working to introduce new features to the game's PS5 port, which could include improved loading times, haptic feedback for the DualSense Controller, as well as better quality visuals. Fans should take this information with a pinch of salt though.
However, it is not surprising if Sucker Punch Productions is already working on the sequel of "Ghost of Tsushima," given that it is a successful title both critically and commercially. With a rousing success, it is but expected for the gaming studio and Sony Interactive Entertainment to make a follow-up or a new installment to the franchise.
At the time of this publication, neither Sony nor Sucker Punch said anything related to the rumored sequel of "Ghost of Tsushima." However, if fans would look at previous job listings, they would see some possible clues hinting at the idea that the sequel could be in development. The only disadvantage about knowing that a sequel is in the works is that fans might not see it just yet.
The "Ghost of Tsushima" is barely one-year-old and the studio might conceal details on what it is currently working on until the project nears its launch.
© Copyright IBTimes 2023. All rights reserved.