Girl 'Accidentally' Sends Nude To Dad, Asks How To Delete iPhone Text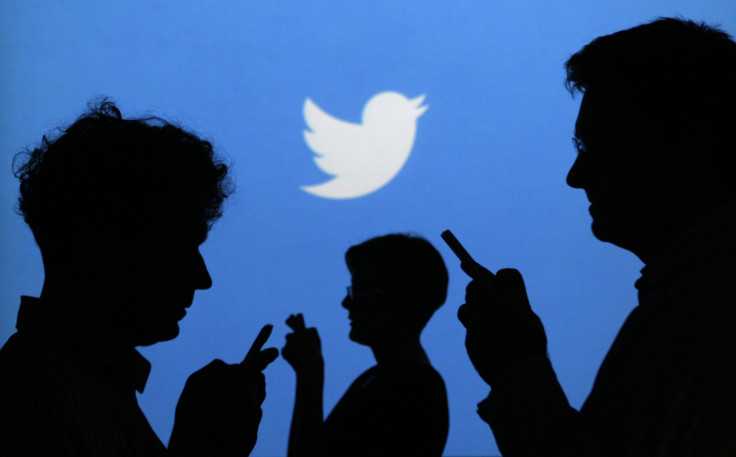 Sending nudes via text is a pretty bad idea. As a select few celebrities well know, the pics can end up in the wrong hands and wind up on the Internet. Or possibly even worse, the sext could get sent to your dad.
Sound like a living nightmare? Well, that's apparently what happened to a girl named Nyjah with the Twitter handle @dearfashionn, Buzzfeed reported. Her story went viral after she asked Twitter how to delete a text and then began to divulge why she needed to get rid of the message.
"OMG HOW DO YOU CANCEL A TEXT MESSAGE!!" she wrote. "I just sent a nude to my dad."
In tweets on her page, she explained that before this fiasco happened, she had 800 followers. After she asked the Twitterverse for help, she had over 14,000.
According to a screenshot from Nyjah's phone, her father was infuriated. At first he sent a few text messages, asked if he meant to send that to him and then the phone calls started.
The embarrassment prompted the careless sexter to claim she would never send another nude again. Well, not through text at least. Nyjah added she should have sent the sexy message through Snapchat, which is notorious for people sending X-rated content that disappears after a few seconds.
She went on to joke she should have sent it to Daquan, a Twitter character whose popularity was at its height on Monday.
With the attention came people accusing Nyjah of fabricating the naked fiasco. To try to prove the naysayers wrong, the Twitter user uploaded numerous videos of her father confronting her. Not surprisingly, the man in the video wasn't happy with her.
Though it's too late for Nyjah, if anyone does accidentally send the wrong text to a contact on an iPhone, the message can apparently be deleted if the phone is switched into airplane mode as soon as possible.
Follow me on Twitter @mariamzzarella
© Copyright IBTimes 2023. All rights reserved.