Girls Who Watch Reality TV Are Meaner, More Self-Confident: STUDY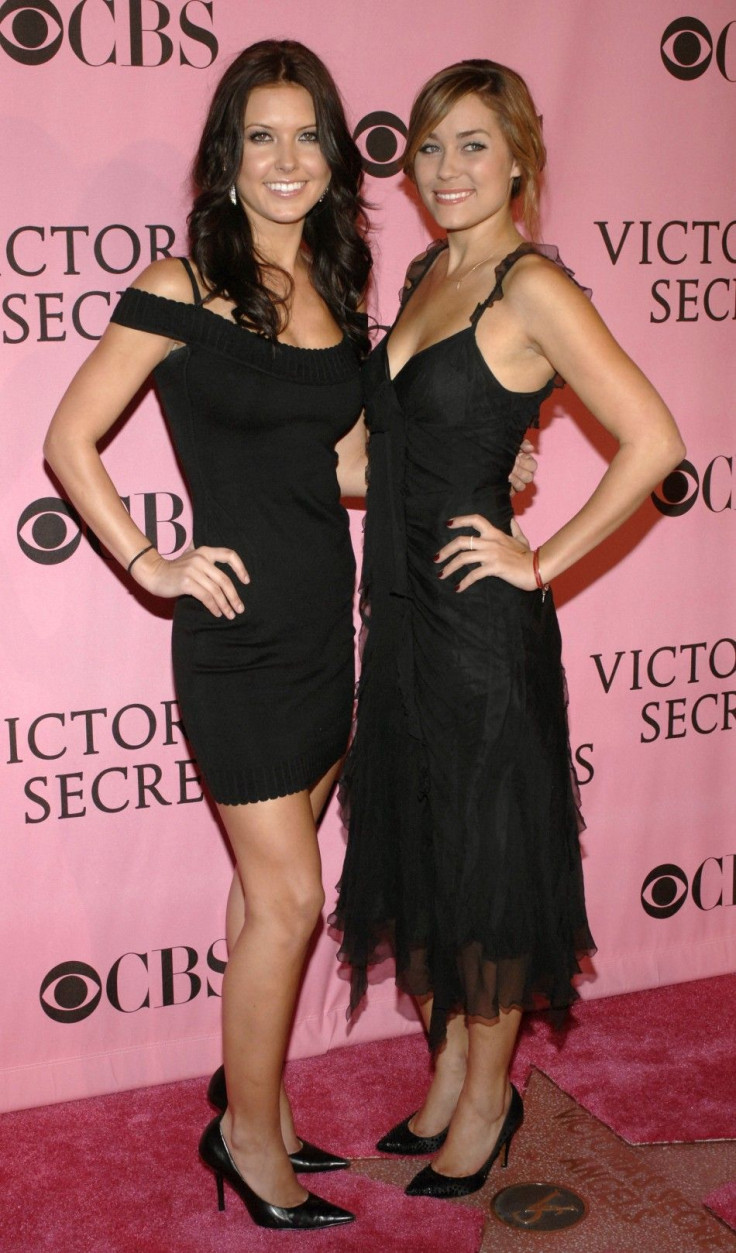 Yep, it's true: Reality TV is messing with your kids' heads. But in some cases, this might be a good thing. (Operative word being might).
The Girl Scout Research Institute surveyed 1,100 girls across the U.S. to measure just how much they were being psychologically damaged by reality TV. The girls were divided into three groups --regular reality TV watchers, occasional viewers, and those who abstain - and asked a series of questions about life, love and catfights.
Their responses were broken out into four (very scientific) categories of findings: Relationship Drama, Two Sides to Self-Image, Success = Meanness & Lying, and Positive Spin-offs.
The findings revealed an apparent contradiction: While half of the respondents believed that non-competition reality programming should not necessarily be taken at face value, a significantly higher percentage of viewers allowed reality TV content to influence their real-life behaviors, expectations, and assumptions.
Only 50% of the girls felt the real-life reality shows (such as The Hills) are mainly real and unscripted. But 78% of reality viewers felt that gossiping was a normal part of a relationship between girls, vs. 54% of non-viewers (which suggests that this conclusion is influenced by other variables). Reality TV viewers were also more likely to believe that it is in girls' nature to be catty and competitive with one another and to have difficulty trusting other girls.
Salon.com columnist Mary Elizabeth Williams criticized the study for failing to narrow down the type of reality programming girls are watching: It distinguished between competition and real-life programming only, and didn't specify where, when or with whom the girls were watching.
I don't know about your family, but my 7-year-old could distinguish between 'The Amazing Race' and 'Real Housewives,' Williams wrote, and I suspect her emotional takeaways from the two would be different.
The study uncovered some positive effects of watching reality TV: The reality viewers indicated a higher level of self-confidence, a higher likelihood of pursuing leadership positions, and were more likely to see themselves as role models. But these findings open themselves to questioning, as the reality TV viewers also demonstrated a preoccupation with appearances -- which suggests that perhaps their criteria for judging themselves might be somewhat warped.
A more straightforward positive finding was concerned with opening the girls' minds to issues they might not otherwise have encountered: 65% percent of reality TV viewers said that shows introduced them to new ideas and perspectives and 75% said that shows had inspired conversations with their parents and/or friends.
Williams credited reality TV (specifically Project Runway) for prompting her first family discussion about HIV and AIDS, and said her children had learned everything they'll ever need about impeccable grooming and meeting rigorous deadlines from Tim Gunn.
Though many of the study's data points reflect what many could probably already guess (ie. Reality viewers are more likely to believe that gossip is a normal part of life), there were a handful of notably disturbing results. Almost half (49%) of regular reality viewers said they are happier when they have a love interest in their life -- that's almost double the percentage of non-viewers (28%) who think you need a boyfriend to be happy. Should we blame The Bachelorette, or Lauren Conrad?
Williams has so far been able to keep her young daughters away from the more toxic reality programming, like the various Kardashian shows -- she credits not having cable. But it doesn't sound like she plans to ban reality TV from her home altogether.
Despite the study's flaws, Williams said, results show that certain kinds of reality shows can teach our daughters more than just how to throw drinks in each other's faces.
© Copyright IBTimes 2023. All rights reserved.