Glen Campbell reveals he has Alzheimer's disease (PHOTOS)
Music star Glen Campbell has revealed that he has been diagnosed with Alzheimer's and he will put out his final album this summer.
His is known for hits including Rhinestone Cowboy and Wichita Lineman.
Glen's wife Kim told People that they want fans to know the reason if her husband forgets a lyric or gets confused on stage.
Glen is still an awesome guitar player and singer. But if he flubs a lyric or gets confused on stage, I wouldn't want people to think, 'What's the matter with him? Is he drunk?' says Kim.
Here are some photographs of Glen Campbell: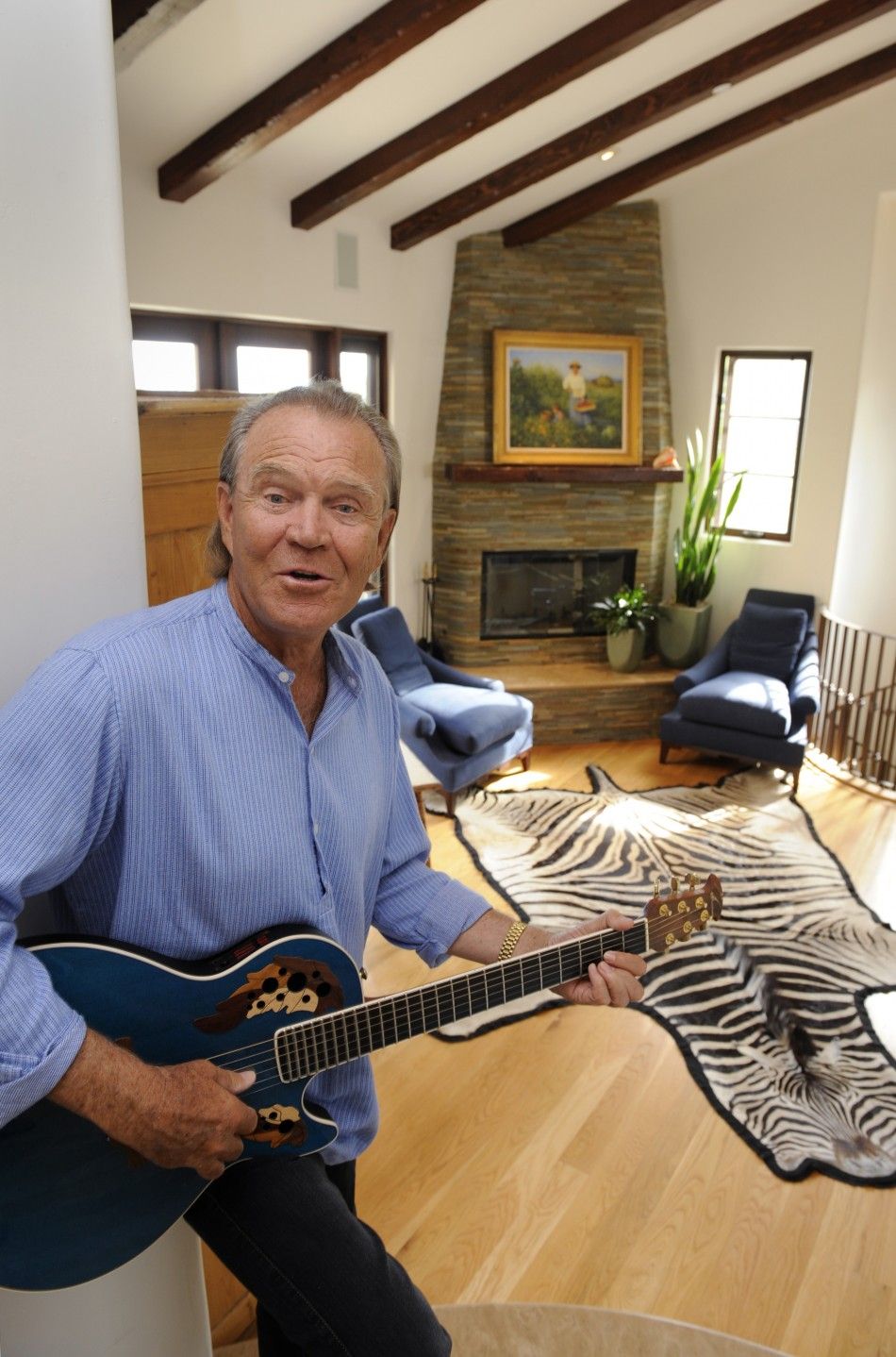 © Copyright IBTimes 2023. All rights reserved.