Gold Rises on Cheaper Dollar, Bargain Hunting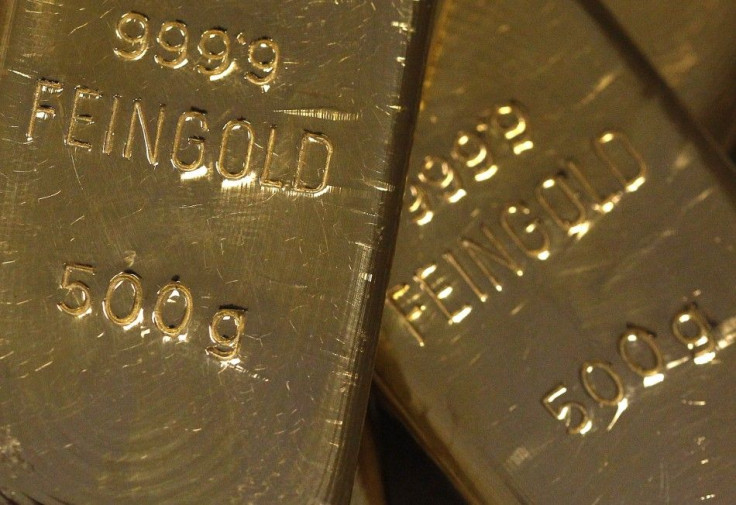 Gold prices rose Wednesday on bargain hunting, continued strong demand from central banks for bullion and a weaker dollar.
If gold sustains early session gains it will break a three-day losing streak and add credence to the view that bargain-hunting was responsible forTuesday's short-lived dip below $1,700.
The greenback early Wednesday declined modestly on increased expectations that the U.S. central bank will resume efforts to stimulate the economy by, in effect, lowering the value of the dollar. A cheaper dollar makes gold less expensive for non-U.S. buyers.
Investors will closely watch a statement from the Federal Reserve, which concludes a two-day meeting Wednesday, for indications on just how accommodative the bank will be.
The dollar also declined against the euro after Greece's cabinet unanimously backed plans by its prime minister to let Greek voters decide whether to accept more bailout money, which requires yet more austerity for the riot-torn country.
Gold for December delivery added $20.70 to $1,732.50, while spot gold rose $8.27 to $1,731.59.
Silver for gained $1.14 to $33.87, while spot silver rose 47 cents to $33.83.
© Copyright IBTimes 2023. All rights reserved.