Gold rises over $1400 for first time ever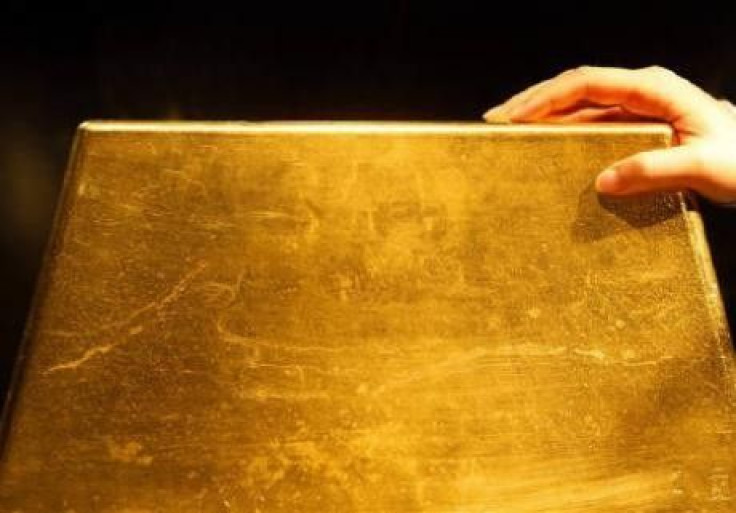 Gold prices rose above the $1,400 an ounce barrier for the first time ever today. New fears sparked by the latest Irish debt problems drove investors to seek security in the eternal metal. Comments from World Bank President Robert Zoellicks earlier today, in which he suggested that major global economies should return to a new gold standard, helped push investors towards gold, where gold set a new record high at $1408.10 an ounce.
Todays move of the gold price to a new all-time record shows the strong demand for the precious metal, as it was independent of the usual dollar down-move, where gold as a hard currency merely shows the depreciation of the green-back. Today, both the US dollar and gold gained, as especially the euro was on the losing side.
But on the other hand, this means that the gold price in euro rose with double the strength, and broke through 1,000 euro today, standing at 1,010 euro.
The gold price is on the path that long-time experts forecasted. Craig Smith from Swiss America said last week that he expects the price of gold to reach $1,500 per ounce this year, and $1,750 in 2011.
© Copyright IBTimes 2023. All rights reserved.