Google Acquires Nest Labs For $3.2 Billion: Will Smart Thermostat Company Share Customer Data With Search Engine Giant?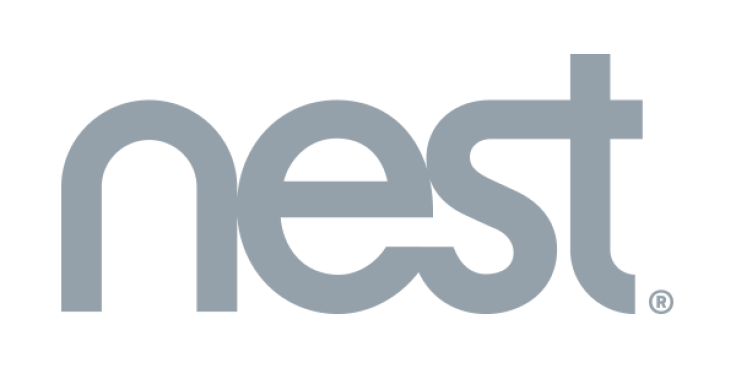 Google Inc. (NASDAQ:GOOG) has acquired Nest Labs, a tech company known for designing programmable and Internet-connected thermostats and smoke detectors, for $3.2 billion.
The announcement was followed by fans of the company asking online if Nest would now give customer data to its new owners – and, by extension, the National Security Agency. In a post on Nest's official blog, co-founder Matt Rogers assured customers that Nest has "always take privacy seriously" and its privacy policy will not change, but he did not explicitly promise that customer data will not be shared with Google.
Rogers also promised that Nest devices will retain iOS functionality, but hinted at the possibility of increased functionality with Google devices.
"Nest's product line obviously caught the attention of Google, and I'm betting that there's a lot of cool stuff we could do together, but nothing to share today," Rogers said.
The company was founded in 2010 by Rogers and Tony Fadell, two former Apple engineers (Fadell is known as "one of the fathers of the iPod"). Both will move over to Google, but will continue to run Nest as an independent brand.
Nest's first product, the Nest Learning Thermostat, was released in 2011 and was praised for its design as well as its features. The $250 device can be controlled with a smartphone and learns the user's behavior over time to automatically adjust temperatures.
In October, Nest released Nest Protect, a smoke and carbon monoxide detector that can connect with the Learning Thermostat.
"We take the unloved products in your home and make simple, beautiful, thoughtful things," Nest says on its website.
It isn't clear what Google will do with Nest, but it is an interesting purchase given the founders' past with with archrival Apple.
"[Nest's founders are] already delivering amazing products you can buy right now -- thermostats that save energy and smoke/CO alarms that can help keep your family safe," Larry Page, CEO of Google, said in a statement. "We are excited to bring great experiences to more homes in more countries and fulfill their dreams!"
Before the purchase, Nest had raised $230 million in funding. Google Ventures was one of Nest's biggest backers.
© Copyright IBTimes 2022. All rights reserved.
FOLLOW MORE IBT NEWS ON THE BELOW CHANNELS