Google Barge Leaving San Francisco: Floating Showroom Sailing To Stockton To Avoid Permit, $30,000 Fine
For all the work Google Inc. (NASDAQ: GOOG) put into keeping its four-story barge floating in the San Francisco bay a mystery, one would think that the company at least turned in all the required paperwork. But Google never secured the proper permit to build the barge and faces a $30,000 fine from the San Francisco Bay Conservation and Development Commission if it doesn't get one by March 7.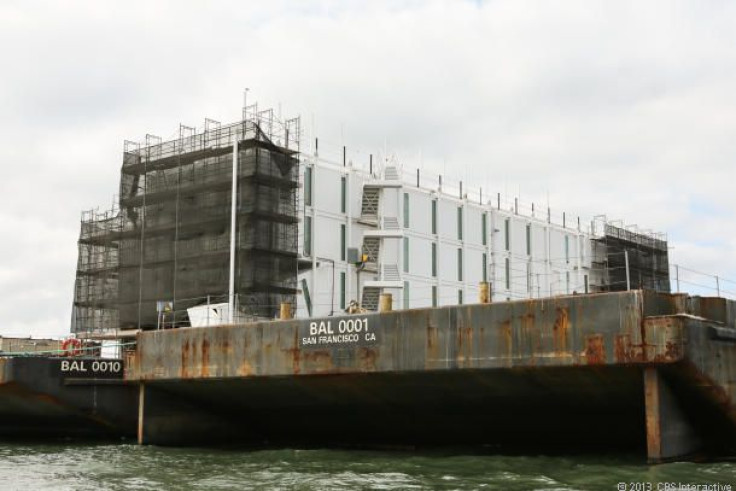 Instead of just get a permit or pay up, Google is taking a more pirate-like approach and sailing its barge to friendlier waters away from the BCDC's jurisdiction. Rumor has it that the Google barge will travel 80 miles east of its current home near Treasure Island, up the California Delta to the Port of Stockton.
Google likely just wants to avoid any negative image that it doesn't follow the rules -- the company is already in hot water over its use of public transportation infrastructure -- but the Port of Stockton's director, Richard Aschieris, said on Thursday that he hasn't gotten any word from Google about the supposed move.
"There would have to be an agreement negotiated in advance of any vessel arriving at the Port of Stockton and that hasn't happened," Aschieris told the San Francisco Chronicle. "We have many potential users or representatives of users contacting us all the time. It's relatively easy to collect information on our facilities, but they will still have to eventually contact us and get an agreement in advance of arrival."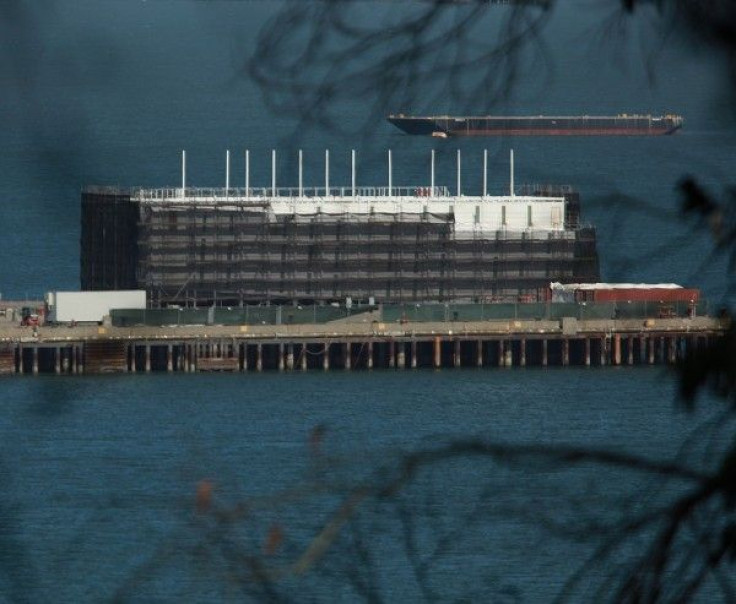 Google said the barge will be an "interactive space" for showing off Google technology, including a V.I.P. party lounge on the upper deck. Aschieris said that although there hasn't been a discussion with Google about the barge, he would "love" to see it in Stockton.
The barge reportedly cost Google about $35 million, and while it may relocate to Stockton for a time, most suspect that it will return to San Francisco eventually. According to CNet, the original plans for the project was called the "San Francisco Studio."
Google still hasn't given any indication of when the project will be finished. Construction on the barge has been on hiatus since October after the BCDC and U.S. Coast Guard raised some issues with the project.
Google is building a similar floating structure on the East Coast.
© Copyright IBTimes 2023. All rights reserved.