Google, Citi And Goldman Sachs Among Blockchain's Biggest Investors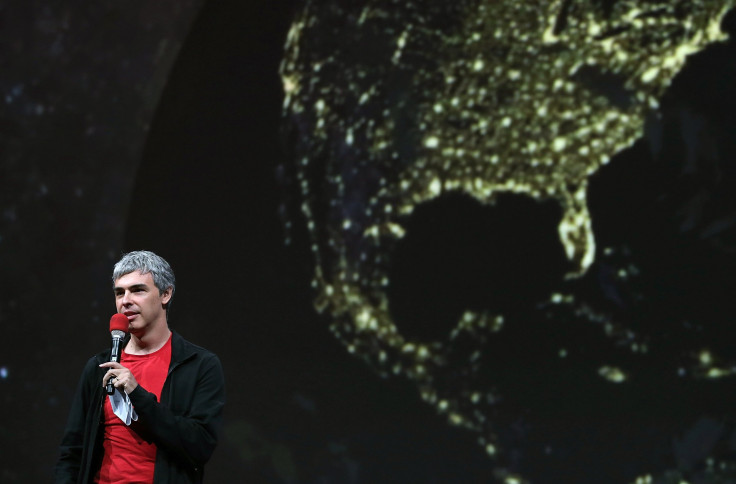 The buzz around blockchain technology is all about its potential to disrupt the status quo. But the truth is Silicon Valley and traditional finance giants are funding much of the white collar blockchain industry. The market research firm CB Insights recently released an investments report showing the past 12 months marked a record-breaking peak in corporate funding for blockchain projects.
The CB Insights report tallied a total of $390 million in 2016 and $327 million from 42 equity investments deals so far in 2017. Over the past three years, 9 of the 10 largest American banks participated in fundraising rounds for six blockchain companies, which altogether amassed $267 million. This means a huge chunk of all corporate investments in the blockchain community are going to just a few companies, such as the fintech startup R3.
The rogue bitcoin community may have invented and pioneered the concept of blockchain technology. However, the old guard of American fintech is still playing a nuanced role in the rise of this new global system.
Google's venture capital firm Alphabet came in as the world's second biggest corporate investor, behind the Japanese finance giant SBI Holdings. Alphabet invested in companies such as Ripple and the trading platform LedgerX, both of which work with cryptocurrency. The American banks Citi and Goldman Sachs also ranked in the top five firms, investing in startups like Digital Asset Holdings, which has reportedly raised $110 million so far under the leadership of former JPMorgan Chase executive Blythe Masters. JPMorgan Chase invested in Masters' startup as well, while simultaneously funding development for the open source blockchain platform Quorum.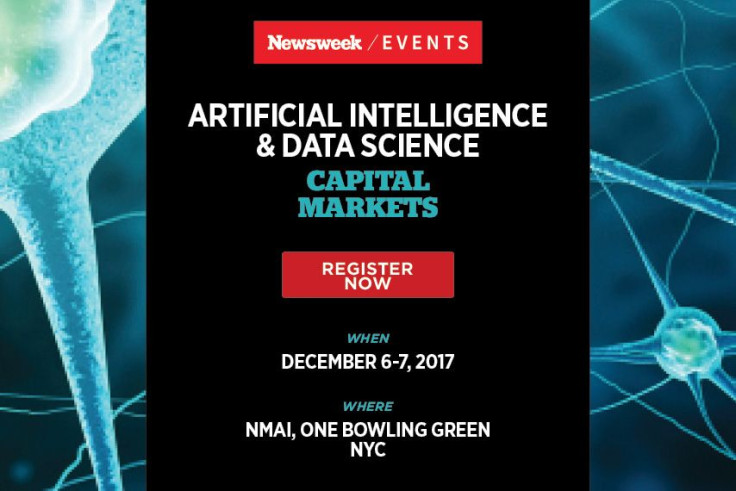 Although most bitcoin community veterans aren't opposed to corporate funding, many remain skeptical about its ability to pioneer true innovation.
"I view Quorum and enterprise Ethereum as one and the same. It's a bunch of big institutions who don't know what to do. But they know they want to do something because when they say the word 'blockchain' their stock prices go up," Meltem Demirors, director at the Digital Currency Group in New York, told International Business Times. "I think people are going to water it down so much that it's only incrementally disruptive. I think true disruption comes from digital currencies and open source blockchain protocols."
DCG is one of the blockchain industry's most influential investment firms, an anomaly because it emerged from the bitcoin community itself rather than a traditional VC jumping on the new trend. Demirors has publicly said she keeps 100 percent of her net work in cryptocurrencies.
Some people might argue cryptocurrencies provide a counterbalance to the old school investors steering the blockchain industry's development. They couldn't be more wrong.
Initial coin offerings, a new cryptocurrency fundraising trend raking in $2 billion for around 250 projects so far, give high-tech projects the opportunity to crowdfund rather than relying strictly on wealthy investors and VC firms. The lack of official regulation means many firms can't legally participate in ICOs. However, the majority of the ICO funds raised actually come from exclusive presales to "whales," aka traditional investors who personally have lots of cryptocurrency too.
"Bitcoin has a one percent. There is already really uneven wealth distribution in bitcoin," Demirors said. "That issue is getting recreated in all these other digital currency cases that are being launched through ICOs, where it's primarily people who are already wealthy, accredited investors, VCs. They are buying a lot of these tokens. So that wealth disparity is simply being recreated across a lot of these ecosystems."
Some teams are deliberately experimenting with ways to make ICOs inherently inclusive. Demirors, who grew up moving back and forth between Europe and a small rural village in Turkey, spends a lot of time thinking about how firms like DCG can fund projects without eclipsing diverse public involvement. The blockchain ethos revolves around those intersecting lines between tight-knit communities and globalization. Banks and Silicon Valley giants like Alphabet are funding today's blockchain startups. But the blockchain revolution is just beginning.
"I think we have an amazing opportunity here to create a really open, inclusive financial system," Demirors said. "It requires us to be abundant in our thinking. For a millennia the world has functioned on the concept of scarcity... but I think digital currencies are tools, part of a set of tools, being developed right here, right now, that could fundamentally change how societies function."
© Copyright IBTimes 2023. All rights reserved.