Google, Determined To Kill TV, Invests In Machinima
Opinion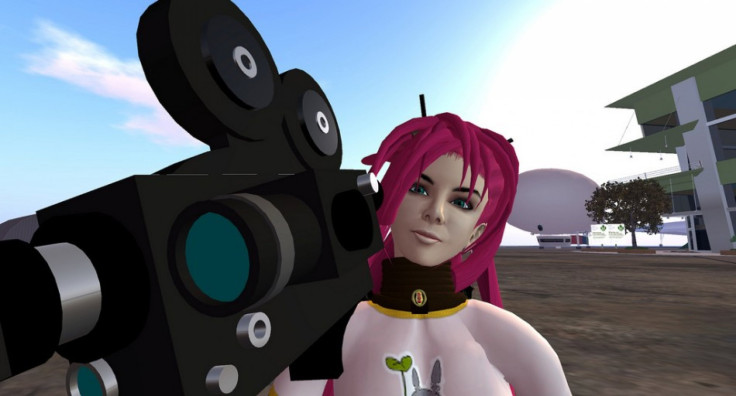 Google is determined to kill your television -- at least, that seems to be the case following a week in which the Mountain View, Calif.-based technology company invested hundreds of millions of dollars into its video-streaming service, YouTube.
Following a $200 million commitment to a promotional campaign for YouTube that spans the Google content network, Google has invested a large chunk of cash in Machinima, according to a new AllThingsD report.
Machinima, known for its video game-focused web shows, is one of the most successful channels on YouTube. The company racked up 11 billion views in the past year, and during March 2012, the company captured 154 million unique visitors.
Accruing page views is imperative to any Internet-based media company, and Machinima's consistent number of viewers across a broad scope of the Web proves the company's inherent value to Google. As the search giant begins to focus more on providing high-quality video entertainment, Machinima could play a vital role in capturing and retaining users who spend significant time watching video online. The $8.14 billion in revenue that Google made during the first quarter of 2012 couldn't hurt, either.
Google has been exceedingly focused on investing in generating more high-quality video options on YouTube and making those options known to its users. The goal of the company, which is no secret, is to change the image of YouTube from a place that hosts amateur viral content to a hub of well-produced, legitimate television alternatives.
The money that's flowing into Machinima is undisclosed at the moment, but The Verge is reporting that the money invested has been in the form of a loan. Machinima will get to keep a percentage of what it makes from advertising revenue after it pays back the loan. AllThingsD is reporting that Machinima should end up raising more than $30 million, which will value the company at roughly $190 million.
For a small taste of the content that Machinima is producing, check out the video below:
© Copyright IBTimes 2023. All rights reserved.