Google goes gaga: Lady Gaga answers fans' questions from Google office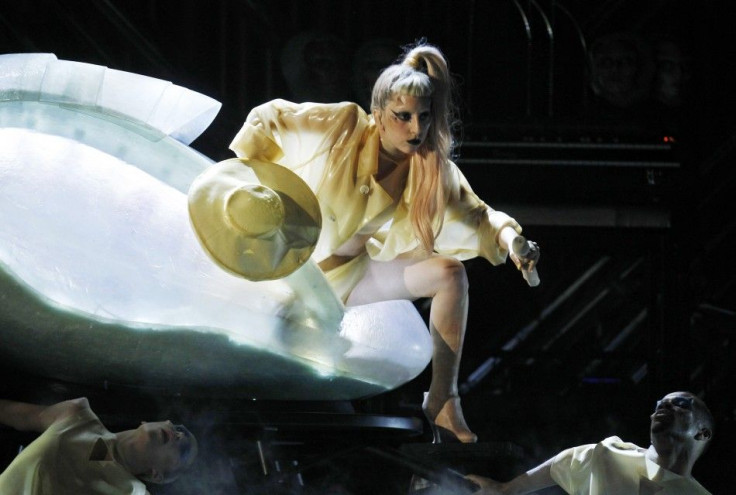 It's no secret that Lady Gaga likes interacting with her fans. First she becomes an avid Twitter user, then she invites a fan to perform with her on stage in Toronto, and now Mother Monster is heading to the Google office in San Francisco to participate in an interview.
Lady Gaga will be answering her fans' questions in an exclusive interview through Google Moderator, an application that allows participants to manage feedback.
Google Moderator was created in 2008, but the interview with Lady Gaga is the first time a celebrity is using the application for a press-conference style interview.
The singer publicized the Q&A by posting a black and white video on her YouTube channel saying: Hello, Little Monsters. This is Lady Gaga on the road at the Monster Ball. I wanted to let you in on the news that I'll be doing an exclusive Google interview using one of their tools called the moderator, which allows you guys to ask me all the questions you want.
Fans have been submitting questions through the interactive app. Some of the most popular submissions so far are about back-stage tour stories and being bullied. Someone asked if she sings along to her own music and how she would like to be remembered.
Celebrities are using social media more and more to answer questions from fans. Even President Barack Obama answered questions on Twitter after the State of the Union speech.
© Copyright IBTimes 2022. All rights reserved.
FOLLOW MORE IBT NEWS ON THE BELOW CHANNELS