Google To Launch Credit Cards With Comenity In US, Barclays in UK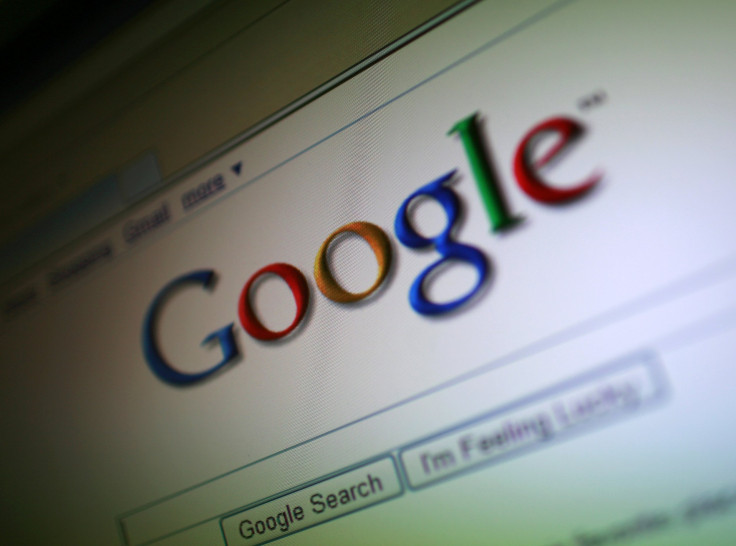 Google (Nasdaq: GOOG), the No. 1 search engine, said it plans to enter the credit card sector with boosts from Comenity Capital Bank in the U.S. and Barclays (NYSE: BCS). The intent is to make it easier for advertisers to spend more on Google.
Both cards will be MasterCards backed by MasterCard Inc.(NYSE: MA), and will put Google into the credit card sector for the first time.
The Mountain View, Calif., company had cash and investments exceeding $43 billion on June 30, providing adequate financial muscle to back a foray into the financial sector.
Google advertisers will be eligible for monthly credits ranging from $200 to $100,000 to pay for Adwords, which are the messages that pop up next to user searches.
"They weren't buying Adwords as much as they need to," said Google Treasurer Brent Callinicos, who said the move came after a successful trial in the U.S. of 1,400 businesses.
Google advertisers who take the new card will get a discount: The U.S. interest rate will be only 8.99 percent and the UK rate will be 11.9 percent, both below prevailing rates.
The move is a challenge to other major sites with advertisers, especially Amazon.com Inc. (Nasdaq: AMZN), the No. 1 e-retailer, which said it will start making small loans to advertisers who sign up for more space. Amazon reported cash and investments around $5 billion on June 30.
But it's also a challenge to major banks and credit card companies seeking to take advantage of burgeoning e-commerce.
Barclays is the No. 3 British bank in terms of Tier 1 capital, according to estimates by The Banker. Comenity Capital Bank, of Columbus, Ohio, a unit of Alliance Data Systems (NYSE: ADS) manages more than 100 credit cards for top U.S. retailers for more than 23 million customers.
Shares of Google fell $9.49 to $758.44 in Monday trading, while those of Alliance Data fell 27 cents to $143.75. MasterCard shares fell $3.70 to $471.57.
© Copyright IBTimes 2023. All rights reserved.