Google Maps Tests WhatsApp-Like Location Sharing Feature, Other New Features: Report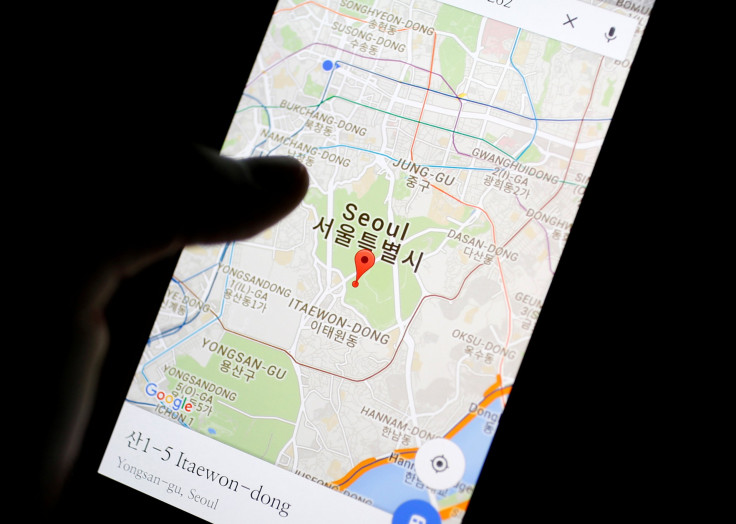 The popular Google Maps app is being revamped by the company, according to a report. The current version of the app offers features such as turn-by-turn navigation, satellite images, street view, real-time traffic updates and offline maps.
According to a report Monday in Ausdroid, citing a pre-released version of the app, the update will bring along new features such as:
Location sharing with friends: The revamped Google app could have a new "friends" option in the menu, which users can click on and select who they want to share their location with. Location sharing can also be turned off from the Google Maps settings.
Combined with Google's search app, the feature will let you keep reminders. For example, if you have got access to someone else's location, you can simply ask Google where that person is at any point in time or set a reminder asking Google when a friend reaches home. You can also set up location-based geo-notifications that will inform you when the person reaches a saved location.
Hands-free faster routes: This feature will basically make your device ask for a simple yes or no voice response when the app prompts you to switch to a faster route, reducing the need for a user to physically interact with the device while driving.
Google recently updated its iOS app adding a food delivery option that lets users order food from the Maps app without going to third-party apps for doing so. The company is reportedly working on making Maps work better offline by expanding offline storage of information pertaining to searches and navigation.
© Copyright IBTimes 2023. All rights reserved.