Google Mimics iTunes Match With New Matching Service, But Again Beats Apple With The Sticker Price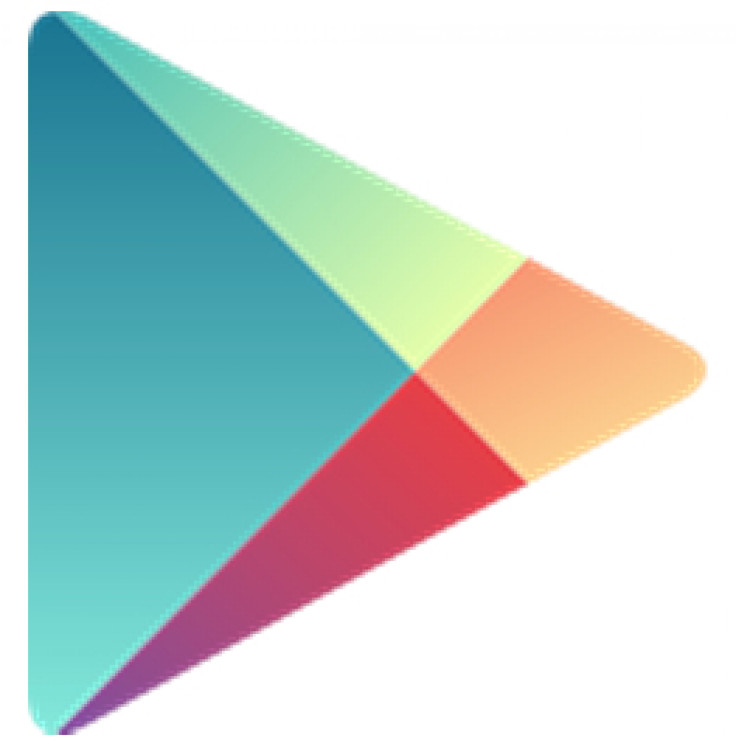 Google's fusion of the Android Market with Google Music, also known as Google Play, may not be as widely used as iTunes just yet, but the Mountain View, Calif.-based search giant continues to convince users to make the switch to the Android ecosystem by offering similar multimedia services at highly competitive prices.
On Tuesday, Google decided to endow its Google Play service with an iTunes Match-esque song matching service to essentially rebuild your music library in the cloud and stream it back to you on the go. Google's ace in the hole, however -- its showstopper feature -- is that unlike other song-matching services provided by Apple or Amazon, Google Play's new matching service comes with no subscription fee. You are welcome to upload 20,000 songs into Google's cloud, absolutely free.
Apple and Amazon both charge $24.99 per year to use their iTunes Match and Cloud Player, respectively.
"Traveling this season and want to make sure your music goes with you? Add up to 20,000 songs from your music collection to Google Play and stream it to your Android devices and your computer, anywhere you go," Google Play wrote on Google+ yesterday. "Our new music matching feature gets your songs into your online music library on Google Play much faster. We'll scan your collection and quickly rebuild it in the cloud - all for free. And we'll stream your music back to you at up to 320 kbps."
Google's free service will appease most music listeners, but big music buffs with expansive music libraries may want to stick to Apple or Amazon. Apple's iTunes Match has a higher song cap of 25,000 songs, while Amazon's similarly priced Premium Cloud Player allows users to store up to 250,000 tracks in the cloud and deliver them back at 256 kbps.
Google Music, which Google rebranded into Google Play earlier this year, was introduced in November 2011 as Google's way of competing with iTunes. The idea was to build a completely Web-based music service complete with an online store, easier ways for independent artists to distribute and sell their music, and a cloud storage system for users to store their entire song libraries.
© Copyright IBTimes 2023. All rights reserved.