Google Takes Second Stab At Health Data As Apple's ResearchKit Takes Hold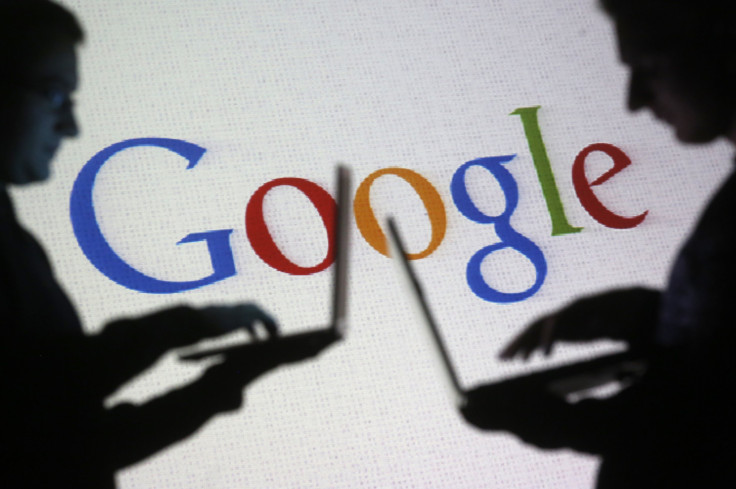 While Google is known for the massive amounts of information it has on its users, one area in which it has yet to make significant inroads is health data. And the search giant is looking to change that as competitors such as Apple Inc. find success with ResearchKit and HealthKit, the Financial Times reported.
It's not like Google hasn't tried: Google previously attempted a similar initiative with Google Health in 2008. The service enabled users to enter their health data manually or through participating health care providers to centralize the information. But three years later, Google abandoned the project, citing the lack of widespread adoption.
Despite the failure, Google is trying again with a series of apps and projects aimed at other types of health data. On mobile it's doing this through Google Fit -- an equivalent to Apple's HealthKit -- which can track fitness data and integrates information gathered from a number of third-party fitness and health tracking apps.
Elsewhere it's making investments into health research through Google Genomics, a cloud storage service for DNA data. And it has also backed 23andMe, a DNA analysis service that provides ancestry information and raw genetic data. It was previously marketed as a way to check for predispositions to medical diseases. But in November 2013, it was ordered by the U.S. Food and Drug Administration to market it in such a manner. Google Ventures, the company's venture capital arm, has invested more than a third of its $2 billion toward health and science projects, according to the Financial Times.
Google has also started to integrate basic health information into queries entered into its search engine, allowing users to view symptoms and treatments for certain health conditions. It's one of many ways the company is trying to become more involved with health data.
While Google is taking a second stab, Apple is finding early success with some of its health initiatives. With the recently launched open-source ResearchKit, the company hopes to make it easier for universities and research hospitals to find participants for medical trials and studies. Though its only a couple weeks old, the platform has reportedly attracted tens of thousands of participants to studies on Parkinson's, heart disease and asthma run by hospitals throughout the U.S.
© Copyright IBTimes 2023. All rights reserved.