Google Trying To Avert US Antitrust Lawsuit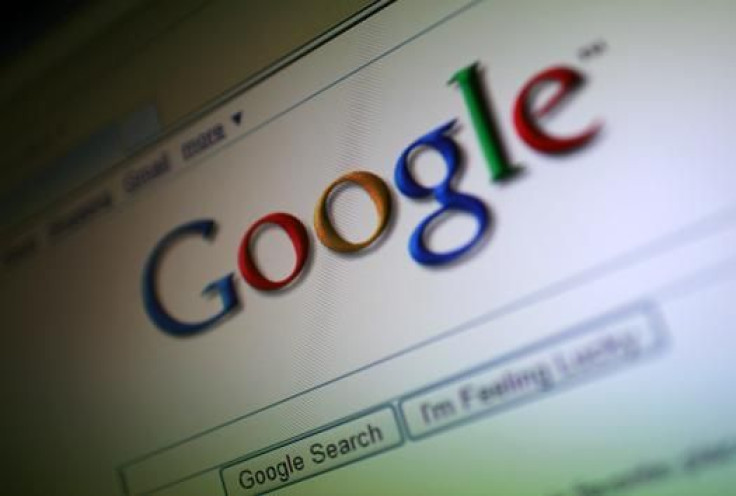 Google (Nasdaq: GOOG), the No. 1 search engine, is taking last-minute moves to avert a massive antitrust suit brought by the U.S. Federal Trade Commission as well as the Department of Justice, reports said.
The Mountain View, Calif., company that now also owns the Motorola smartphone line, has acknowledged that regulators in Washington as well as Europe have been looking into its business practices.
In August, Google paid a record fine of $22.5 million to the FTC, when it acknowledged some privacy violations involving users of the Safari browser from Apple (Nasdaq: AAPL) and agreed to be monitored for at least 10 years.
Facebook (Nasdaq: FB), the No. 1 social networking site, later signed a consent decree acknowledging its own privacy violations and agreed to be monitored for at least 20 years.
Two reports said CEO Larry Page went to the FTC on Tuesday and Executive Chairman Eric Schmidt visited congressional offices accompanied by the company's chief lobbyist, former Rep. Susan Molinari, R-N.Y.
FTC Chairman Jon Leibowitz is scheduled to meet next week with Joaquin Almunia, the European Union competition commissioner. The EU is also known to be probing Google's business practices.
Google representatives didn't discuss the latest moves but said the company has been furnishing all requested material to government agencies.
Historically, U.S. administrations have often brought large antitrust cases against major technology companies at the end of their first or second terms. That was the fate of International Business Machines Corp. (NYSE: IBM) in 1969, just before President Lyndon B. Johnson left office.
Microsoft Corp. (Nasdaq: MSFT) was sued by the administration of President Bill Clinton in 1998 and agreed to various measures dealing with installation of Windows in PCs as well as Internet Explorer. Microsoft remained under a federal judge's supervision until 2011.
Shares of Google rose $12.93 to $683.67 in Wednesday trading. They've fallen more than 11 percent since setting a seven-year high on Oct. 5.
© Copyright IBTimes 2023. All rights reserved.
FOLLOW MORE IBT NEWS ON THE BELOW CHANNELS