Google Warns That Government Is Watching Us, But Who's Watching Google?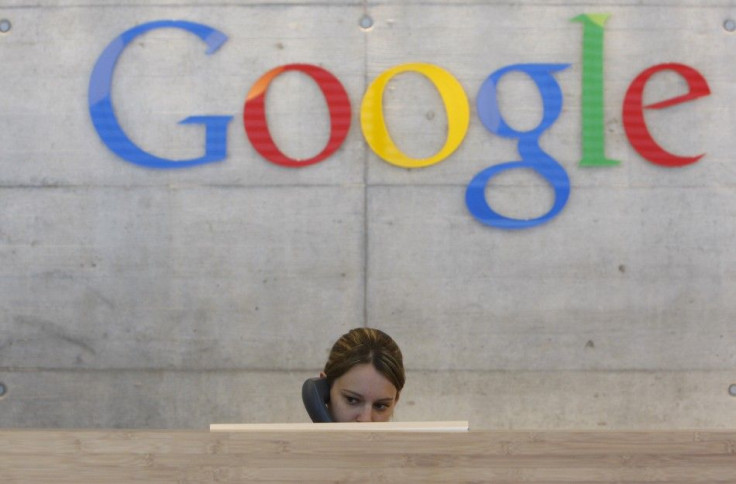 Uncle Sam and Google have something in common: They both want to know what we're doing online.
According to the latest transparency report from Google Inc. (Nasdaq: GOOG), Internet surveillance by national governments has risen steadily over the last two years, and the United States is leading the pack.
The semiannual report, which discloses the number of government requests to hand over user data that the company receives, shows that the U.S. government sent 7,969 requests for user data between January and June. That's up from 6,321 similar requests made between July and December 2011, and far more than any other country on the planet. India came in second with 2,319 requests, followed by Brazil, France, Germany and the U.K.
"One trend has become clear," wrote Dorothy Chou, Google's senior policy analyst, in a blog post. "Government surveillance is on the rise."
By law, Google and other websites are required to hand over user data when requested by governments under certain circumstances. Most such requests are made for criminal investigations, and under a court order. As Google notes, however, "there are likely a small number of requests that fall outside of this category" and it "can't be certain" that all government requests are related to suspected criminal activities.
Although the latest report may instinctively stir fears of Orwellian overreach among privacy advocates, Google acknowledges that the increase in requests may simply reflect the company's own growth.
Google put out its first report of government requests in July 2009, a few months after a newly elected President Obama vowed to break away from the regulation laxity of the Bush administration and toughen antitrust enforcement for big companies, thereby fueling speculation that Google might be the government's first target. Just last month, in fact, Reuters reported that the top brass at the Federal Trade Commission now believes that an antitrust case against the search giant is likely. Given the increased government scrutiny of Google, it's easy to view the company's eagerness for transparency as an attempt to curry public favor in advance of a showdown with Uncle Sam, but tech experts are not ready to connect such dots.
"The way it breaks down the data is pretty impartial," said Nick Kolakowski, a senior editor at Slashdot, who wrote about the report on Wednesday. "It takes care to not single out a particular country like the U.S., nor does it reveal in great detail any of the user-data or content-removal requests."
At the same time that Google has granted more government requests to hand over user data, it has come under criticism for the increasingly aggressive ways in which it collects that data. For instance, as Kolakowski pointed out, the company received a lot of flak from privacy advocates when it first announced that user data would be shared between its various services, which include such ubiquitous online entities as Gmail, Google Maps and YouTube. As privacy concerns about the company grow, Google has made a more public show of being open about its interactions and policies.
"I feel that the transparency report and its detailing of government requests fit in with that Google mindset," Kolakowski added. "Of course, that's not going to stop some people from pointing out what they view as hypocrisy, but imagine how much louder they'd cry out in general if Google kept its interactions with government completely opaque."
© Copyright IBTimes 2023. All rights reserved.