GOP Senator Who Opposed Vaccine Mandates Dies Of COVID-19
KEY POINTS
Doug Ericksen first tested positive in El Salvador last month
It is unclear whether Ericksen was vaccinated against COVID-19
The senator previously proposed a bill prohibiting employers from requiring their workers to be vaccinated
Doug Ericksen, a Republican senator for Washington state and vocal critic of COVID-19 vaccines, has died weeks after testing positive for the virus.
Ericksen, a staunch conservative who led Donald Trump's campaign in the state, first announced his COVID-19 diagnosis last month shortly after he arrived in El Salvador. However, it is unclear why the senator traveled to El Salvador.
Ericksen died Friday.
In a message sent to Republican colleagues, Ericksen asked how he could receive monoclonal antibodies, which were not available in El Salvador.
"I cannot get back home, and it's to the point that I feel it would be beneficial for me to receive an iv of monoclonal antibodies (Regeneron). I have a doctor here who can administer the iv, but the product is not available here," Ericksen wrote in an email sent to House and Senate Republicans, a copy of which was obtained by The Seattle Times.
He later arranged a medevac flight from El Salvador to a Florida hospital, former state representative Luanna Van Werven told The Bellingham Herald.
No information about Ericksen's condition or location was released until Saturday when his family confirmed that he died of COVID-19. It is unclear whether the state senator was vaccinated against COVID-19.
"We are heartbroken to share that our husband and father passed away on Friday, Dec. 17. Please keep our family in your prayers and thank you for continuing to respect our privacy in this extremely difficult time," the Washington state senator's family said in a statement.
Ericksen, who represented the 42nd district in Whatcom county, previously introduced a bill to protect the rights of Americans who refused to get vaccinated against COVID-19.
Under the proposal, public and private employers were prohibited from requiring their workers to be vaccinated. Schools were also prohibited from requiring vaccination as a condition of attendance.
"Nowhere is the coercive power of government more intrusive than on this issue," Ericksen said in a press release. "We don't require flu shots and we shouldn't require COVID shots. Often people forget that our constitution puts the rights of the individual first. We shouldn't trample on it in a rush to vaccinate."
Ericksen served six terms in Washington state's House of Representatives. He was also elected to the state Senate in 2010.
The Republican senator leaves behind his wife Tasha and their two daughters.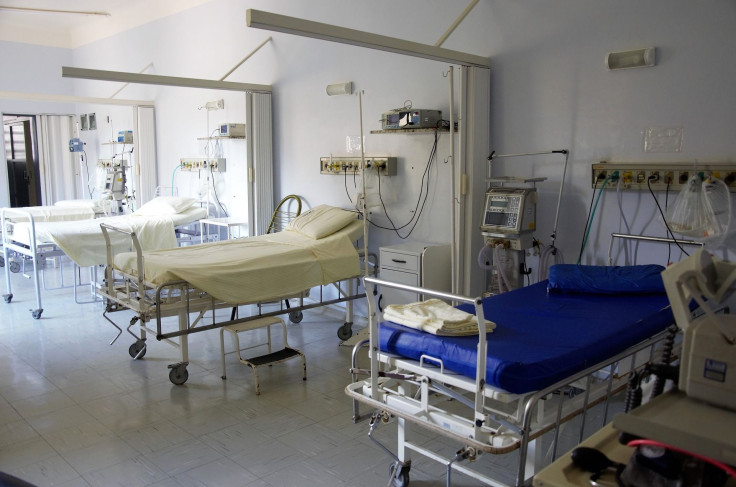 © Copyright IBTimes 2023. All rights reserved.