'Gotham' Season 4 Spoilers: Producer Explains Catwoman, Butch's Evolution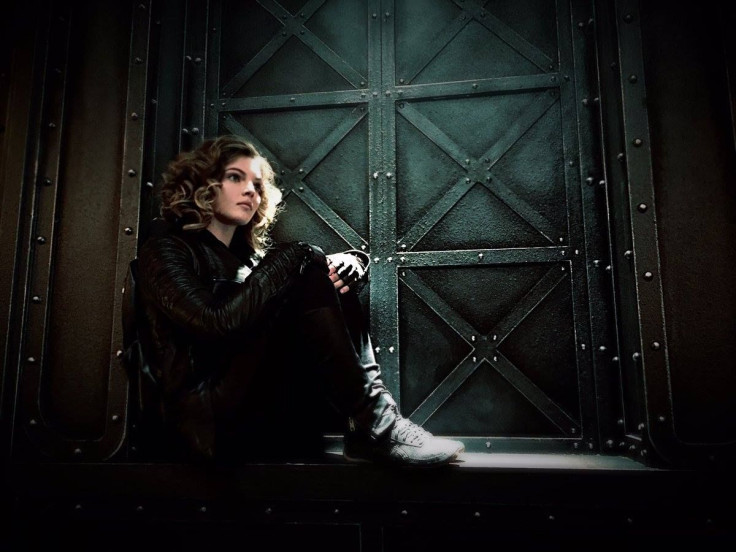 Two villains will change significantly in "Gotham" Season 4, and executive producer John Stephens has opened up about their evolution.
Talking to TV Insider, Stephens revealed that Selina Kyle's (Carmen Bicondova) friendship with Tabitha Galavan (Jessica Lucas) is going to be pretty pivotal because it is Tabitha who will teach her how to fight. "Those skills that you associate with grown-up Catwoman, we're going to see Tabitha start teaching her at the beginning of this year," he said.
READ: Will Gotham City Sirens be a part of 'Gotham' Season 4?
As for Tabitha's ex-boyfriend Butch Gilzean (Drew Powell), he died last season at the hands of Barabara Kean (Erin Richards). But he'll be back, this time, as a zombie. "His arc next season is going to be exciting and a lot of fun. We wanted things to end in a bloody way for Butch, but we didn't want to lose Drew because we love him…and the Cyrus Gold thing fit really well," said Stephens.
Comic book fans all know that Gold is the 19th Century man who eventually became the evil zombie named Solomon Grundy, according to Heavy. The character was first introduced in "All-American Comics" #61 back in October 1944. Over the years, the zombie has received different origin stories, the most popular of which was his dying in Gotham City's Slaughter Swamp. In some variations, he was killed there, but in others, his body was simply brought there after his death. Several years later, he was resurrected as Solomon Grundy.
Another villain who will be re-introduced next season is the Scarecrow, also known as Jonathan Crane (Charlie Tahan). Jonathan was last seen screaming in terror in the hospital, after being injected by his father's experiment and being subjected to a constant state of terror. Now that he is slated to return, it is the villain who will give other people a dose of terror. "Scarecrow comes back in season 4," David Mazouz, the actor who plays Bruce Wayne, told Comic Book. "It's on full blast, I'm really excited."
Powell also supported Mazouz's revelation. "It's super creepy, too. You're gonna love it," he teased.
"Gotham" Season 4 will premiere on Sept. 28 on FOX.
© Copyright IBTimes 2023. All rights reserved.