'Grand Theft Auto 5': New Screenshots Released [PHOTOS]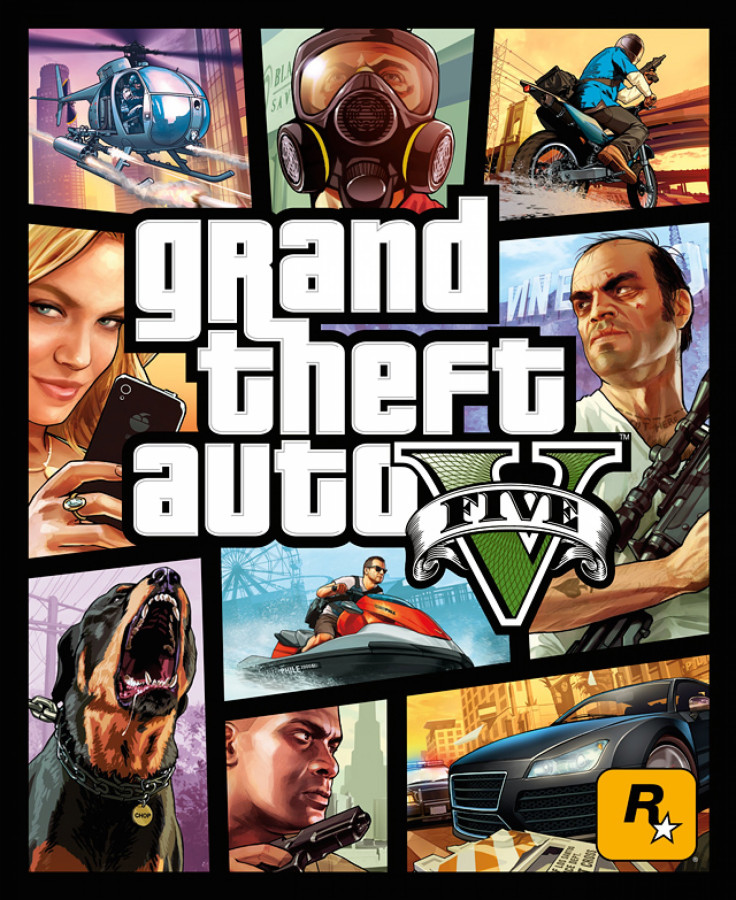 Rockstar Games, developer of the "Grand Theft Auto 5" series, has released four new screenshots of the next installment in the controversial open-world sandbox franchise, "Grand Theft Auto 5." Check them out below. You can also view them on Rockstar Games' official site here.
The new screens depict some of the fun things you'll get to do in "GTA 5." They show a carjacking that's in progress, two police chases and a scuba diving excursion.
In a post on their official blog earlier this week, Rockstar Games promised plans to reveal "illustrations of some friends, family members and other known associates of our three main characters."
"Grand Theft Auto 5" is slated for release on Sept. 17.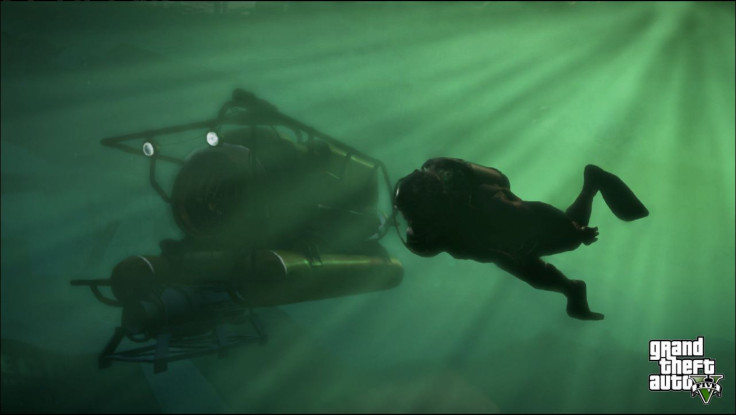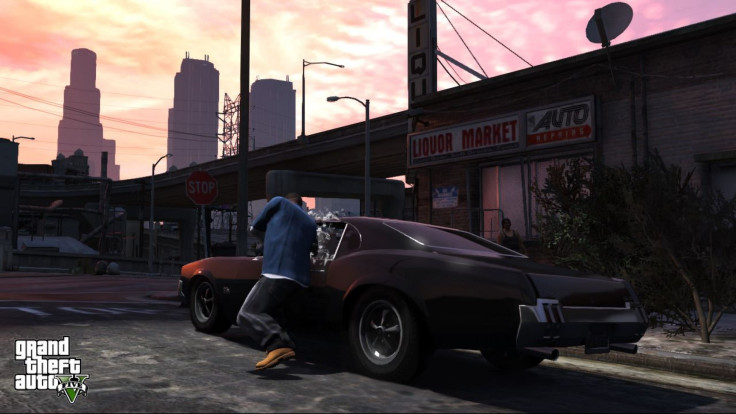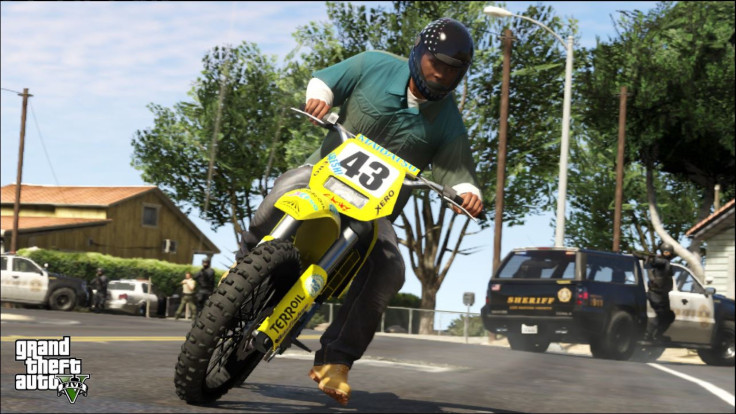 What do you think of the new artwork? Are you looking forward to "Grand Theft Auto 5's" release? Sound off in the comments below.
© Copyright IBTimes 2023. All rights reserved.