'Groundhog Day' Movie 2020: Where To Stream Online, TV Schedule For Feb. 2
It may be Super Bowl Sunday, but what would Groundhog Day be without a viewing of the classic Bill Murray film? If you're a fan of the 1993 comedy, you're in luck as there are dozens of ways to watch the movie on Feb. 2 this year.
For those unfamiliar with the premise of the film, it follows Phil (Murray) an unhappy weatherman who finds himself waking up each morning repeating Groundhog Day while working on location in Punxsutawney, Pennsylvania. The film is a critical darling from director Harold Ramis and also stars Andie MacDowell.
So, where can you watch it?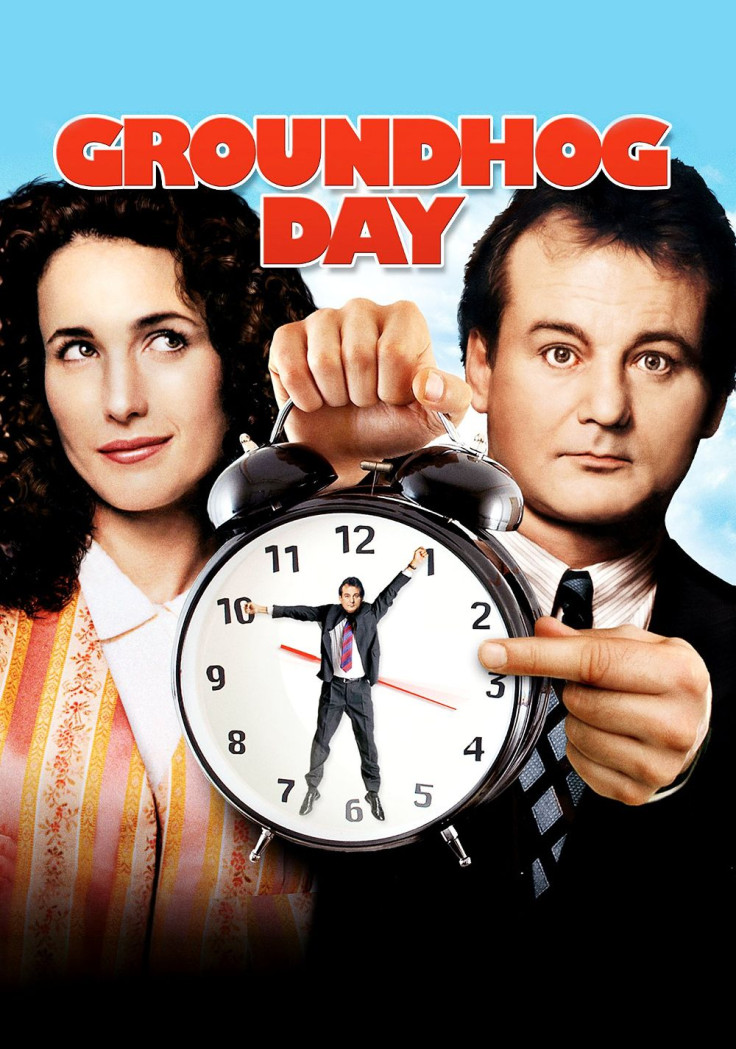 2020 TV Schedule
For those with cable, "Groundhog Day" is scheduled to air on Showtime and Showtime2 East on Sunday, Feb. 2. The first showing is an early one, premiering at 6:05 a.m. EST on SHO2E. The second kicks off at 9 a.m. EST on Showtime.
Where To Stream For Free
Those with a Netflix subscription are out of luck as the film is not currently listed on the platform. As for Hulu and Amazon Prime subscribers, they have the option to add Showtime to their plan for an additional $10.99 per month and stream "Groundhog Day" on-demand. There is also a complimentary 7-day Showtime trial available on both platforms for those who have never utilized the offer before.
Where To Rent/Purchase
Digital copies of the movie are available to rent or purchase from several locations. Amazon offers rentals with prices starting at $2.99 and sells the film for $9.99. Apple TV has "Groundhog Day" to rent for $3.99 and purchase for $14.99. Fandango Now also has the movie with a 4K UHD rental copy available for $7.99 and a purchase version available for $17.99. VUDU also offers the film for rental or purchase with prices ranging from $2.99 to $9.99.
© Copyright IBTimes 2023. All rights reserved.