Gruesome Grindr Killing: Police Release Details Of Gay Dating App Murder, Accused Killer Engaged In Cannibalism
[Warning: This article contains graphic content.]
Police in Michigan have provided disturbing information in the case of Kevin Bacon, a gay man who was allegedly killed by a man he met on the Grindr dating app.
Bacon, 25, was last seen alive on Christmas Eve, when he told his roommate that he was leaving to meet Mark David Latunski, the man he met through the well-known gay dating platform. Bacon's body was later found in Latunski's home on Dec. 28.
Latunski, 51, has since been charged with the murder and mutilation of Bacon. When police arrived, they found Bacon's body hanging naked by his ankles from the ceiling.
Latunski was taken into custody and confessed to the murder.
"Mr. Latunski stated he used a knife, stabbed him [Bacon] in the back one time, then slit his throat," Detective Sergeant James Moore explained. "Afterwards, Mr. Latunski stated he wrapped rope around the ankles of Mr. Bacon, and hung him from the rafters on the ceiling."
Latunski also allegedly admitted to cutting off Bacon's testicles before eating them.
A month prior to Bacon's murder, Latunski had come to the attention of police for another bizarre incident. On Nov. 25, a neighbor reported seeing a man, covered in blood and wearing only a kilt, fleeing from Latunski's home and with Latunski chasing after him. Latunski was also charged in 2013 with kidnapping two of his children from his ex-wife.
Bacon, who worked as a hairstylist, had reportedly texted his roommate that he was having fun with the man and that he likely would not be returning that night. He was reported missing the next day when he did not show up to his family's home for Christmas.
Latunski's home is located in Morrice, a small town roughly 30 miles southwest of Bacon's home in Flint. He is currently being held without bond and will appear in court Wednesday.
Bacon's death drew the attention of famed actor Kevin Bacon, who offered condolences after the story garnered national attention.
"For obvious reasons, I'm thinking this morning about the friends and family of this young person Kevin Bacon," the actor posted on Instagram. "His life was taken from him much too soon. His love was hairdressing. I bet he would have done a great job on this mess on my head."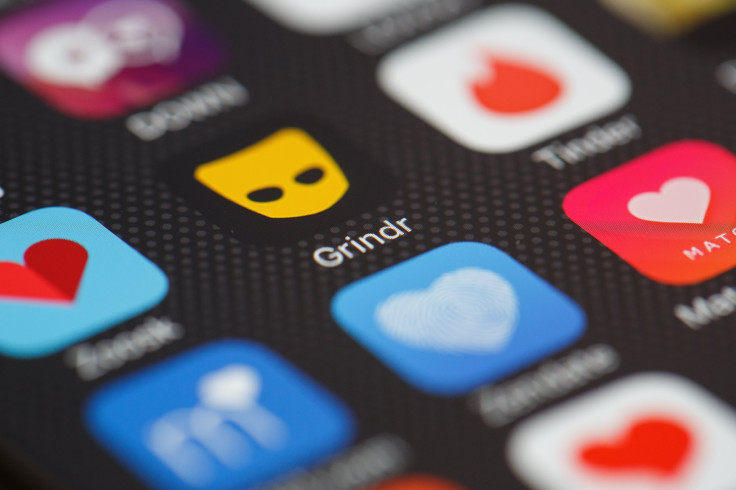 © Copyright IBTimes 2023. All rights reserved.