Church of Christ Leader Offered Arby's Card for Sex On Grindr
The Kirksville Daily Express, a daily newspaper serving Kirksville and Adair County, Missouri, is reporting that a church leader named Barry Cole Poyner (57) has allegedly tried to barter gas, clothing and even sandwiches from Arby's, a well known fast-food chain, to college-age men for sexual favors.
A recent ad campaign by Arby's aimed at younger customers uses the tagline "Arby's. We Have the Meats…for Sandwiches" causing one unnamed person to quip, "He tried to lure beefcakes with "the meats."
Poyner, who is an elder in the Church of Christ, was a visitor to the website called Grindr, a networking and online dating application geared towards gay, bi and trans people. He would lure young men with the items including the Arby's card that could be used for roast beef or 17 other sandwiches from their menu.
According to police, he used the handle "DILF" with the D in place of an M in what appears to be a variation of the more well-known acronym "MILF" referring to a desire to have sexual relations with an attractive female parent or Mother.
Poyner's arrest came after a student reported him to the police who assigned an officer to go undercover posing as a potential hook-up on Grindr. A text message from Poyner to the officer said he "would love to have a sugar daddy relationship" and included an offer to fill up his gas tank in exchange for sexual favors. Poyner added that he "might throw in an Arby's card LOL" if the intended hook-up was willing. According to the paper, this occurred on December 3rd.
Poyner drove to the agreed-upon meeting place, a local gas station, where he was met by police officers instead of a young man. He tried to escape the situation but was quickly pulled over. According to the Daily Express, he told police he "was not doing anything with a minor" and was only "trying to help" by offering gifts to men on the app.
Poyner is also a professor at nearby Truman State University who has now suspended him. He faces up to six months in jail for the charge of patronizing prostitution.
A website called Patheos.com with a Progressive Secular Humanist point of view commented in an article by Michael Stone on Dec. 16 that Poyner's actions were, "yet another example of Christian hypocrisy. Barry Cole Poyner, an elder at the anti-gay Kirksville Church of Christ, is facing misdemeanor prostitution charges after soliciting sex from young men on Grindr."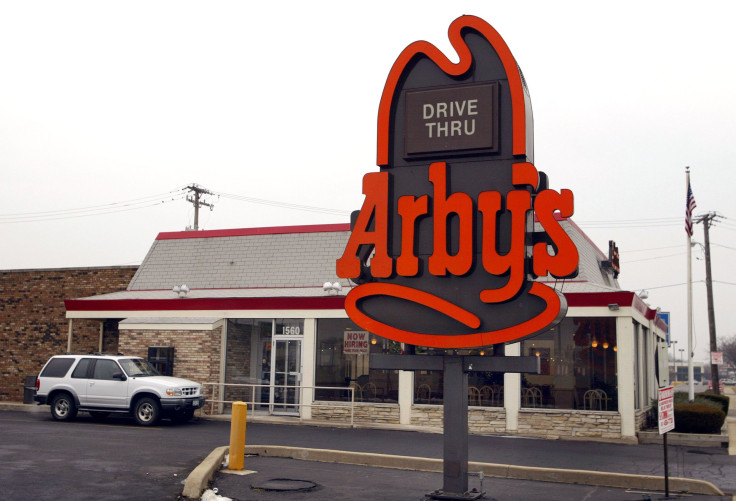 © Copyright IBTimes 2023. All rights reserved.