'GTA 5' Hacked And Leaking To Internet Soon?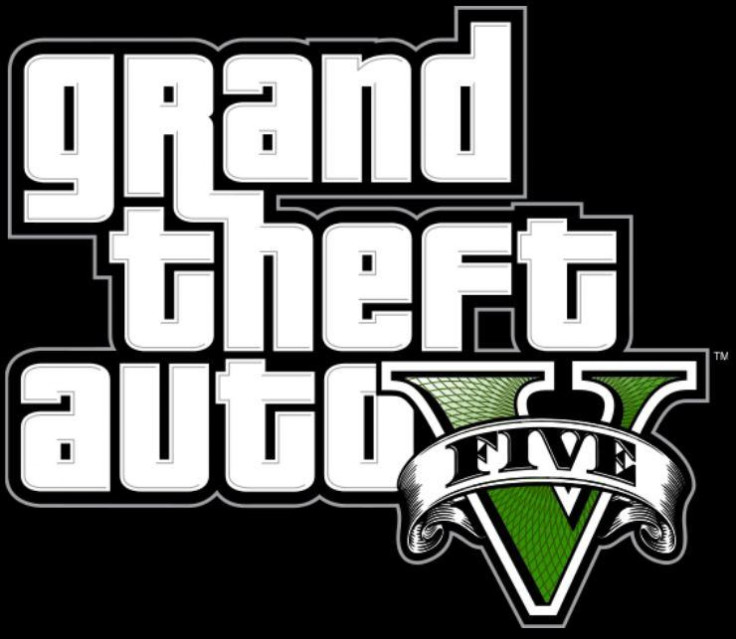 According to Rockstar Informer, hackers have allegedly obtained large quantities of "GTA 5" game files and are attempting to hack and crack them to play the game before "Grand Theft Auto 5"'s Sept. 17 release.
This GTAForums thread claims many of the songs found in "GTA 5" have been identified, and community members are sifting through them to match song names and artists with each track. This "GTA 5" Reddit thread is also compiling a list of the songs in "GTA 5." The list is currently in progress.
What's more, Rockstar Informer also claims that it identified the pre-load theme song for the PS3 version of "GTA 5." Check it out below, courtesy of Youtube.
What's more, in the video below, also courtesy of Youtube, another gamer appears to have "GTA 5" in his games library. However, when he/she tries to play it, an error comes up.
The image below indicates the full game download for "GTA 5" consists of 18GB of data.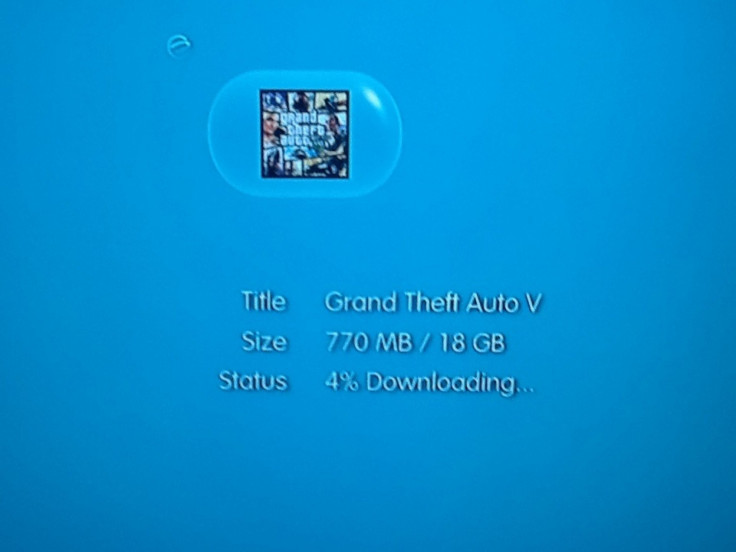 Songs, albums and software get leaked to the Internet prior to their official release date all the time, so we wouldn't be surprised if "GTA 5" leaked as well. After all, operating systems like Windows have been leaked. If a behemoth like Microsoft can't keep its software locked down, who is to say that Rockstar Games isn't vulnerable to leaking as well?
What do you think? Would you want to play a leaked version of "GTA 5"? Why or why not? Sound off in the comments below.
© Copyright IBTimes 2023. All rights reserved.