'GTA 5' Online Launch: Rockstar Identifies Multiple Issues With 'Grand Theft Auto 5' Online Release [PHOTOS]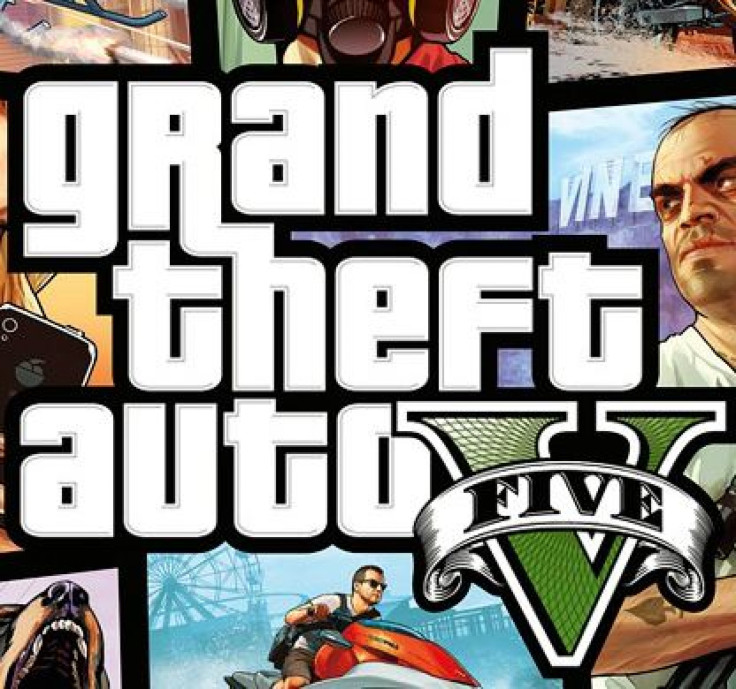 UPDATE 10/2/13 8:16 p.m. ET: Rockstar has provided additional updates regarding the issues and progress they made with the "GTA 5" Online launch. Read them below.
Thank you everyone for continuing to bear with us since yesterday's initial roll out of Grand Theft Auto Online – we're aware that a variety of technical difficulties have made it difficult to get access and that the experience has been a bit less than smooth for many of you who jumped in straight away, so here are a few updates as of this afternoon to keep you all apprised.
At the Rockstar Games Support site, there is a dedicated article listing out the most common technical issues being reported. Things are changing and developing frequently but here are some latest updates as of this afternoon:
For PlayStation 3 users, a PlayStation Network server issue was detected that was limiting the amount of possible concurrent users. This was preventing most players from accessing GTA Online altogether and as of this morning, that problem was resolved.
There is an issue that is preventing some players from getting through the first tutorial mission across both platforms. Many players have been able to get through this with repeated retries, and we are working on unblocking this for everyone as soon as possible.
This morning, we experienced some instability across the GTA Online services which is affecting even people who have progressed beyond the tutorial mission. We are identifying these issues now and are working to restore stability for users as soon as possible.
For the time being and until we have been able to get everybody access to GTA Online and things are running smoothly, we have disabled the option of purchasable GTA$ cash packs. Players can however keep on earning GTA$ by pulling off Jobs and other profitable gameplay activities rather than purchasing cash packs.
Original Story Below
Are you a "GTA 5" player? If so, does this screen look all too familiar to you?
How about this one?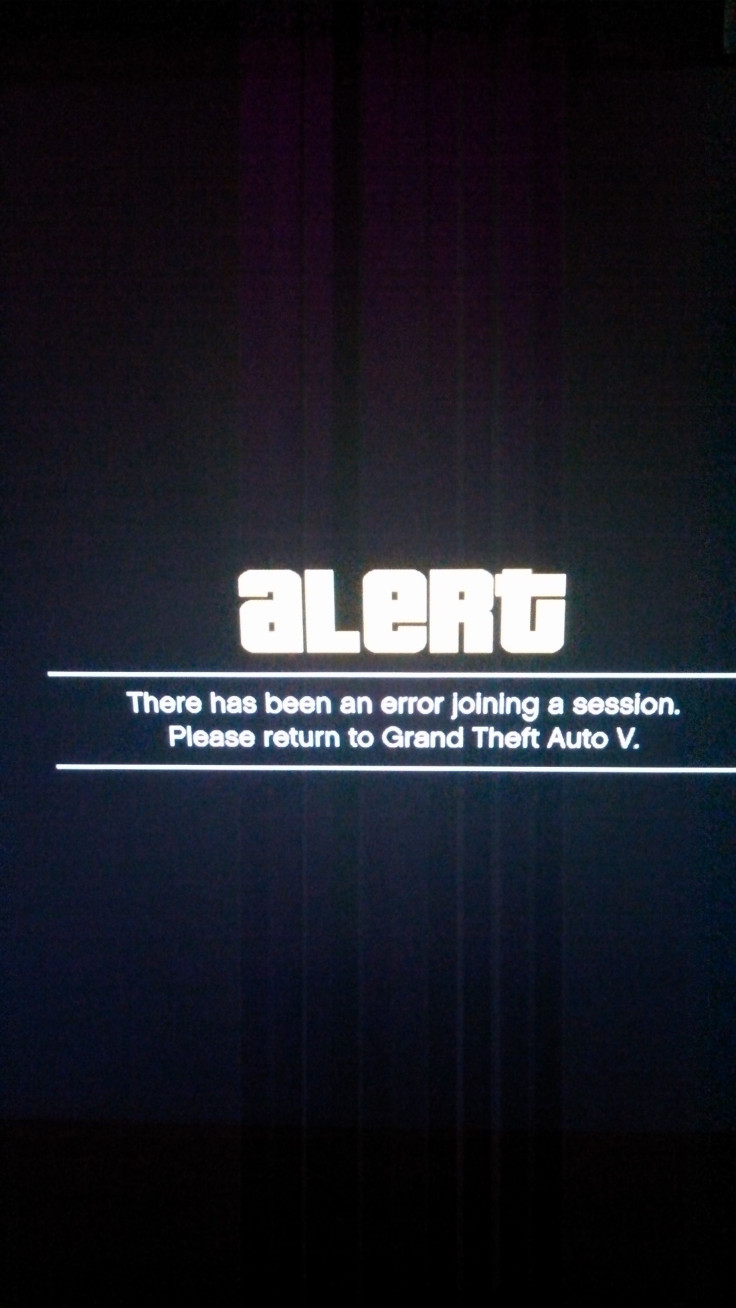 Or this one?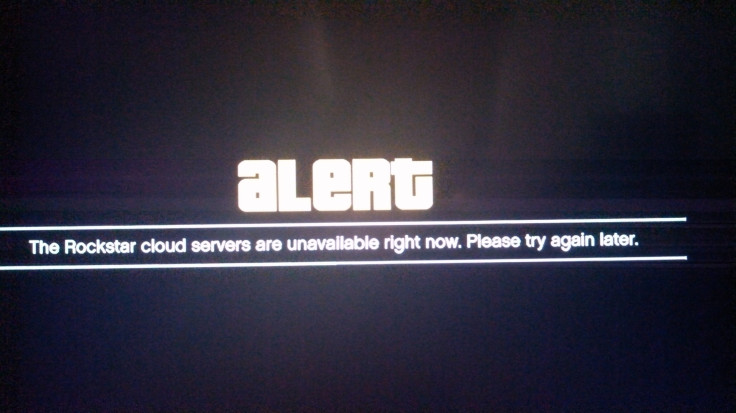 If you've answered yes to any or all of the above, you are one of the many who cannot play "Grand Theft Auto 5" Online, which has been virtually unplayable since its release.
Officially, "Grand Theft Auto 5" Online was launched around 7 a.m. ET this morning. However, to this point, "GTA 5" Online cannot be played, as developer Rockstar Games has been hammered with multiple issues.
Rockstar offered some insight into what's been happening on their end with respect to the "GTA 5" Online launch. Here's what they had to say, courtesy of their official support page.
Question: I'm having problems getting into GTA Online! Is there a list of issues Rockstar is looking into, so I can stay informed about the status of fixes for known launch issues?
Answer: We will be updating this page as often as possible with the status of issues we are aware of and looking into. If you would like to receive an automatic email notification whenever major updates are posted, please log into the Support Site and click Subscribe at the top of this page.
Occasional "Rockstar Cloud Servers Unavailable" error message
Freezing sometimes while loading into first race in GTAO with "waiting for other players" on the screen
Intermittent "Failed to Host a GTA Online Session" error messages
Race Corona (start area, marker) occasionally not showing up for first race
Errors saying "Timed out when matchmaking for a compatible GTA Online Session to join"
Occasional errors about jobs failing to start or load
Misc. network and server-related error messages, disconnections, or cloud server errors
General issues with the Social Club site and Social Club features (slow loading, failed logins, emails not arriving, etc). For more information on Social Club status, please see: http://support.rockstargames.com/hc/en-us/articles/200357093
We apologize for any inconvenience and thank you for your patience while we work to resolve this.
At this point, "GTA 5" Online has been officially available for about eight hours, but it is still inaccessible. The official Twitter accounts for both Rockstar and PlayStation had this to say on the matter, respectively.
"For those trying to get into GTA Online today, please bear w/ us on some day one tech connection issues that we're working to stabilize asap"
"Grand Theft Auto Online: We are aware that some users are experiencing issues and we are working with @RockstarGames to resolve"
It's unclear when "GTA 5" Online will be available to play, if at all today. Your best bet is to stick to the "GTA 5" singleplayer mode, exercise patience and just know that launch issues like these shouldn't come as a surprise when it comes to online play, especially considering the launches of online-only games like "Diablo 3."
What sorts of issues have you been experiencing with "GTA 5" Online? What do you think? Sound off in the comments below.
© Copyright IBTimes 2023. All rights reserved.