Guest Spots Huge Crack On Roller Coaster Beam, Moves 2 Feet As Screaming Riders Pass [Watch]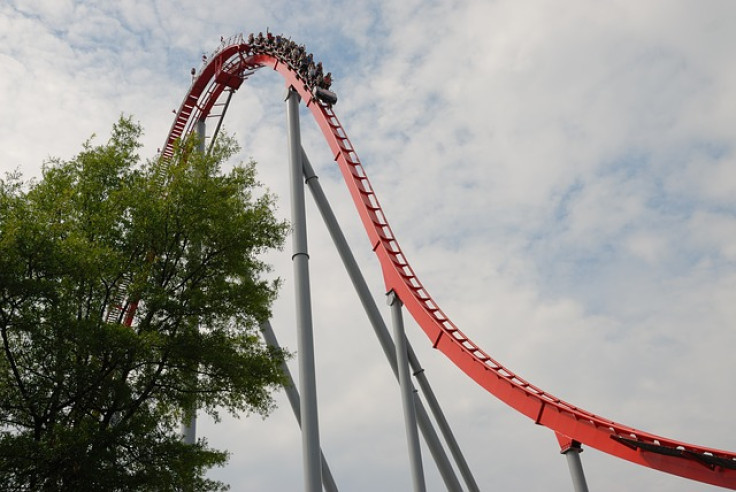 Prioritizing the safety of its visitors, an amusement park in North Carolina has decided to temporarily close one of its most popular roller coasters. This is after a park-goer noticed a cracked support beam, resulting in a slight shift in its position and raising concerns about the ride's safety.
Carowinds amusement park is known for attracting thrill-seekers from various locations, with one of its star attractions, Fury 325, gaining recognition for its thrilling twists and turns. Advertised as North America's "tallest, fastest, longest giga coaster" on the park's website with a distance of 1.25 miles and an average ride time of 3.25 minutes, it has amassed a dedicated fan base over the years.
However, a huge crack in one of the coaster's beams has forced the theme park to shut it down after several theme park guests took to social media to point out the safety risk. Park guest Jeremy Wagner shared a video Friday showing the beam moving two to four feet as a car full of riders speeds past it.
Upon receiving the report, Carowinds officials promptly closed the roller coaster to allow a comprehensive inspection by a team of structural engineers and safety experts, according to NBC News. Their initial findings revealed a minor crack in one of the support beams.
Although the overall structural integrity of the roller coaster remained intact, the park's management decided to suspend its operation until the issue is resolved. The repair process is expected to be completed within a few weeks.
"The park's maintenance team is conducting a thorough inspection and the ride will remain closed until repairs have been completed ... As part of our comprehensive safety protocols, all rides, including Fury 325, undergo daily inspections to ensure their proper functioning and structural integrity," a statement from Carowinds to WCNC said.
Inspectors from the North Carolina Department of Labor's Elevator and Amusement Device Bureau are expected to visit the park Monday to further investigate the situation, The Charlotte Observer reported.
While the temporary closure of the popular roller coaster may disappoint some park-goers, the management firmly asserts that visitor safety remains their utmost priority. The park will offer alternative attractions and entertainment options to ensure guests continue to have an experience.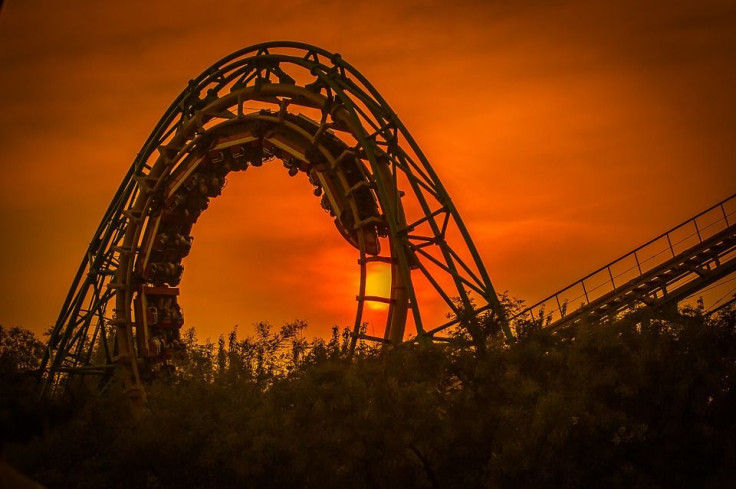 © Copyright IBTimes 2023. All rights reserved.