Gunman targeted wife, family in Texas birthday party massacre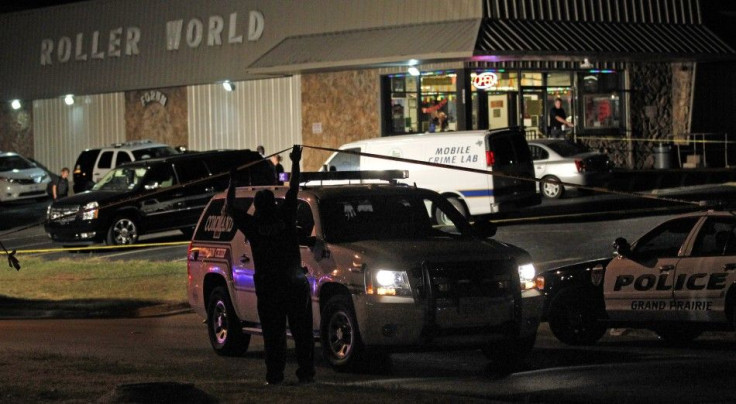 A man who opened fire on his estranged wife and her relatives at a family birthday party, killing five people and himself and wounding four others, had been having ongoing marital problems, police said on Sunday.
Tan Do, 35, began shooting at a North Texas roller rink late on Saturday at a party for his 11-year-old son, police said. He killed five family members, including his wife, and wounded four other people before turning the gun on himself and fatally shooting himself in the head.
Do, and his wife, 29-year-old Trini Do, were hosting the party when an argument erupted and Do drew a gun and started shooting, police said.
The couple's domestic disagreement had been going on for "some time," Grand Prairie Police Department spokesman John Brimmer said.
"They were estranged. They'd been having some marital problems," he said.
"This was a domestic situation that went south in a hurry," he added. "The shooting lasted only seconds."
About 30 people were attending the party at the Forum Roller World in Grand Prairie, about 20 miles west of Dallas, where the shooting occurred at about 7 p.m..
Along with Do, the dead were identified as his wife, her two sisters, 16-year-old Lynn Ta and 28-year-old Michelle Ta, her brother, 21-year-old Hien Ta, and sister-in-law, 25-year-old Thuy Nguyen.
The couple's two children were unharmed.
© Copyright Thomson Reuters 2023. All rights reserved.