Hailey Bieber Reveals That She Struggled With 'PTSD' After Mini-Stroke Last Year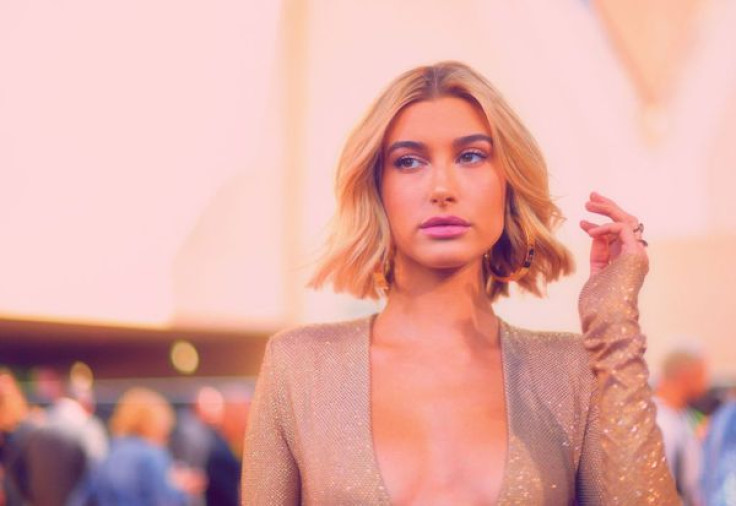 KEY POINTS
Hailey Bieber revealed that she struggled with "a little bit of PTSD" after a mini-stroke
Bieber underwent heart surgery last year after doctors discovered she had patent foramen ovale
The model said she's slowly starting to live life again after the "scariest" incident
Hailey Bieber revealed her current health status during Vogue's "The Run Through" podcast on Thursday after suffering a mini-stroke last year.
The 26-year-old Rhode Beauty founder candidly opened up about how the incident affected her mental and physical health, claiming that she suffered from a "little bit" of post-traumatic stress disorder (PTSD), a condition that often occurs after a person has experienced a "shocking, scary or dangerous event."
"I struggled with a lot of anxiety after. I struggled with a little bit of PTSD of just, like, the fear of maybe it was [going to] happen again," Bieber shared to hosts Chioma Nnadi and Chloe Malle.
She continued, "It was just a feeling that I was, like, I never want to experience that ever again. It was so terrifying, so jarring, so discombobulating in every single way that you could imagine," adding that the mini-stroke was the "scariest thing I've ever gone through."
Bieber also revealed that the medical emergency happened in Palms Springs and coming back to the area was still "triggering" for her, explaining that she would remember "exactly how everything happened" at that moment.
But the model also remained positive, looking on the brighter side of the incident, because it led to the discovery of a "hole" in her heart before it could escalate into a worsening condition.
"I look back at it and it could've been so much worse," she said. "So many worse things could have happened [at] that moment," adding that she was slowly starting to "live life" again without looking back on the traumatic experience.
In April, the beauty mogul recalled the "scary incident," which happened on March 10, posting a "telling my story" video on YouTube. She shared that while having breakfast with her husband, Justin Bieber, she suddenly felt a "numb and weird" sensation in her body.
She was rushed to a nearby hospital, where medical authorities said she had suffered from a transient ischemic attack, a "mini-stroke." Fortunately, her body recovered less than five minutes after the stroke symptoms.
Doctors also discovered after a "bubble echo" that she had patent foramen ovale (PFO), which is a hole in a heart that did not completely close the "way it should" have after birth.
"Typically, at birth, it's supposed to close on its own," she said, adding that hers didn't.
She continued, "They found that I had a grade five which is the highest grade you can have. Mine was fairly large. What typically happens is the heart will filter the blood clot to the lungs and the lungs will absorb it because they're so big and they can handle it."
But the blood clot was able to escape "through the hole in my heart" and travel "to my brain," leading to the "mini-stroke."
Before ending the video, the former "Drop the Mic" host assured her fans that she was "just grateful that they found it" and relieved that she would be able to "just move on from this really scary situation" and live her life.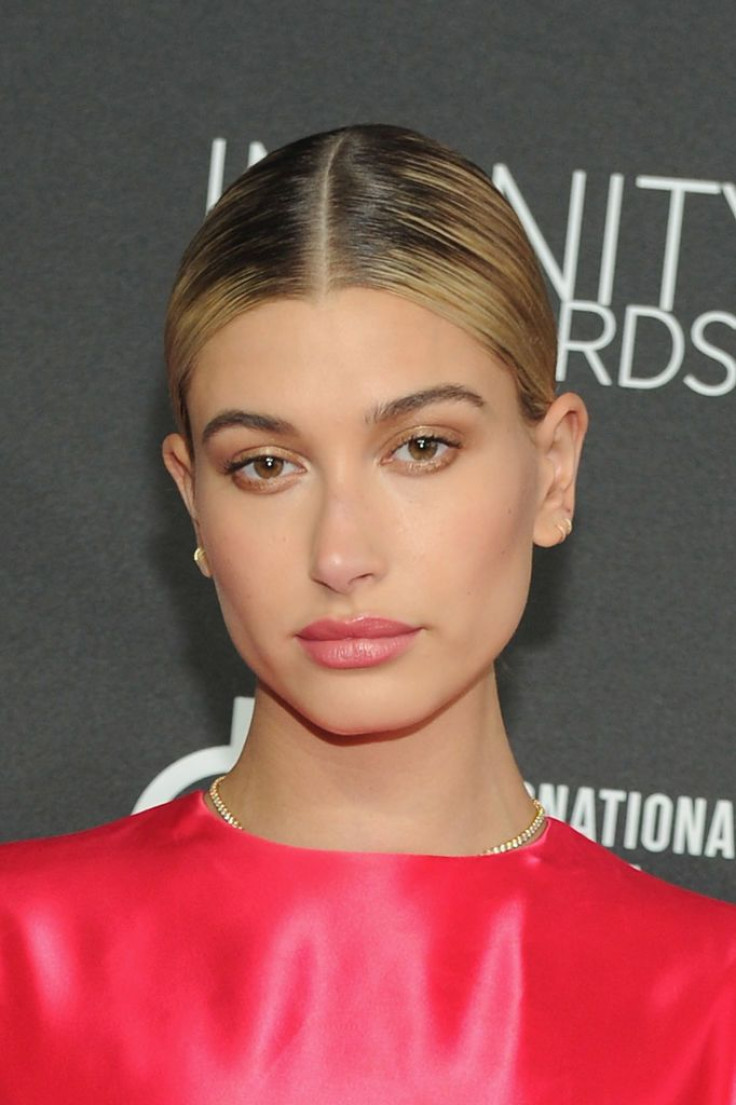 © Copyright IBTimes 2023. All rights reserved.